Last Updated on November 30, 2022 by Rohan
Are you annoyed seeing account suggestions on Instagram? If yes, you're on the right page.
Although Discover People helps you find profiles that you might like, sometimes it may distract you a lot by showing irrelevant accounts.
You can't completely discard these recommendations, but you can control them to some extent.
In this article, I'll be helping you to hide the "Discover People" section on your profile.
How to Remove Discover People On Instagram
'Discover people' appears on your profile page.
1. Go to your profile by tapping your profile icon in the bottom right corner.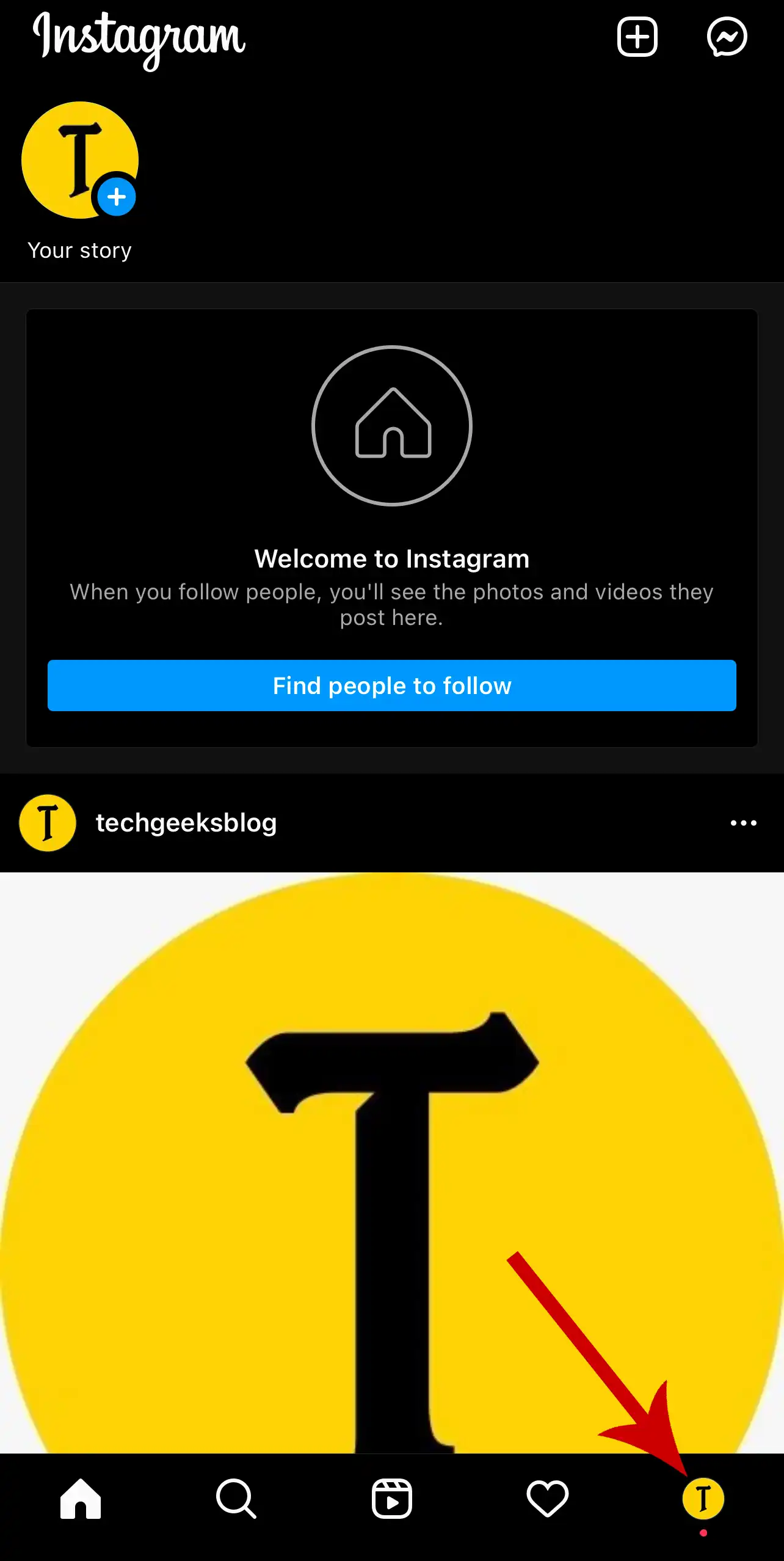 You will see Discover people below the Edit Profile button.
2. To hide it, tap the user icon next to Edit Profile.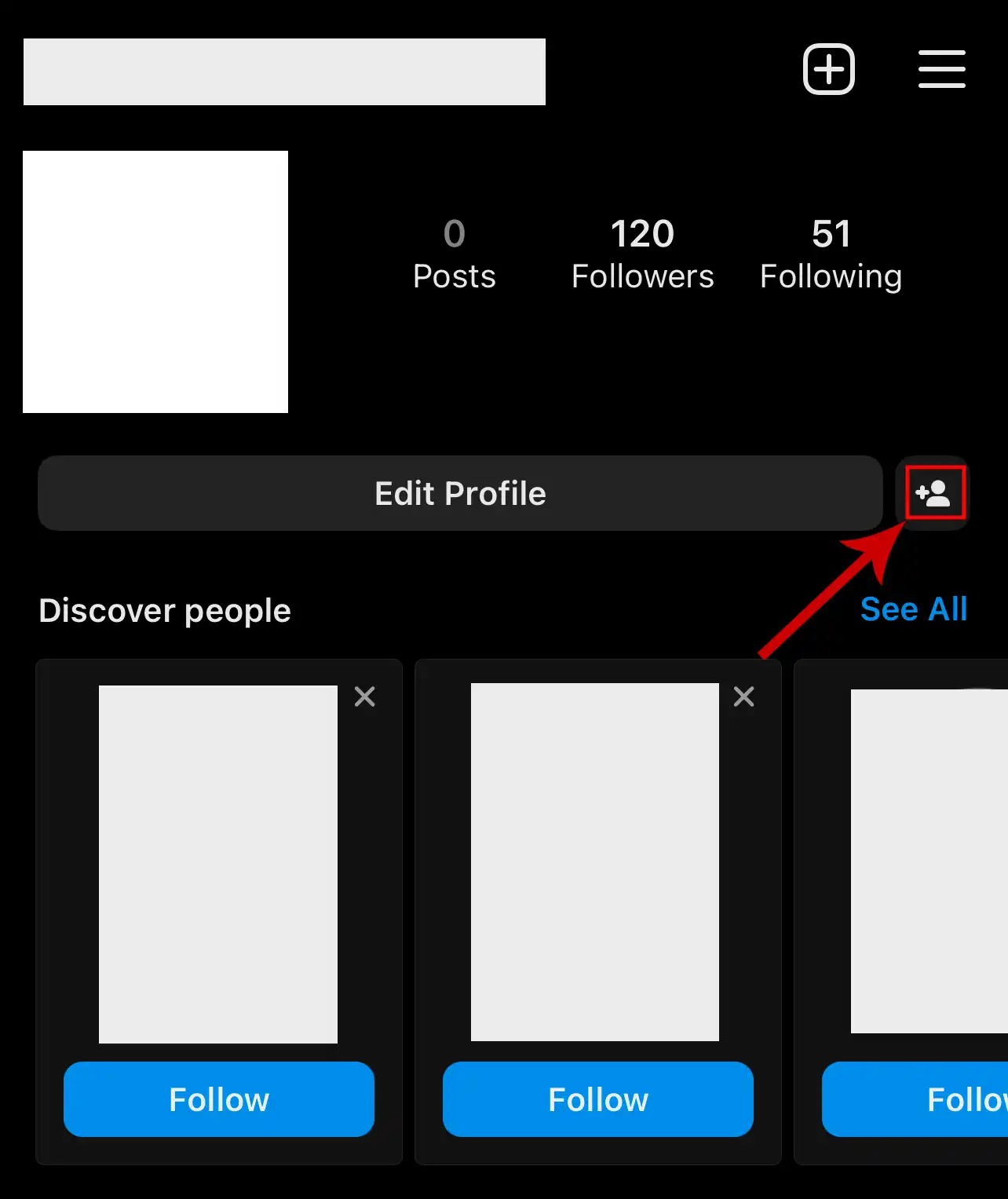 Discover people will now disappear from your profile. Re-tap the icon to make it appear again.
Note: If you close the app and relaunch it, Discover people will reappear again. You need to repeat the same above process to hide it again. It can't be removed permanently.
How to Remove People From Suggestions
The Discover people section suggests – profiles from your contacts, mutual friends, and other people you might know.
If you don't want someone to be suggested, you can remove them.
To do so, press the x icon in the top-right of their profile. Repeat the same for other profiles you don't want to be suggested.
How to Prevent Your Profile From Being Suggested
If you don't want to appear as a suggestion on someone else's profile, you can even do that, and here's how.
This works only on the Instagram web.
1. Open your browser (Chrome or Safari) and go to instagram.com.
2. Log in to your account if you aren't logged in already.
3. Tap your profile picture in the bottom right corner of the screen.
If you're using a PC, click Profile in the left panel.
4. Tap Edit Profile.
5. Uncheck the box next to Similar account suggestions.
6. Tap Submit.
Instagram will no longer suggest your profile to other users.