Last Updated on December 8, 2022 by Rohan
Archiving a message on Messenger moves it from your main Chats inbox to another section named Archived Chats. People usually archive those chats which have been inactive for some time. Doing that helps them organize their Messenger inbox. 
Archiving a chat and deleting it is completely different. The difference is that you can recover your archived messages back to your inbox by unarchiving them, but you cannot do that with the deleted messages. 
If you've archived a lot of chats, your Archived Chats might have gotten cluttered. Luckily, you can get rid of these chats by permanently deleting them if you think they are no longer important.
Before you delete the Archived Messages, you first need to locate the Archived Chats section. Here's how to find them on iPhone.
How to Find Archived Chats on Facebook Messenger and Delete Them Using iPhone
1. Launch the Messenger app on your iPhone.
2. Tap your profile picture in the top-left corner of the screen.
3. Select Archived chats.
You can now see all the chats you've archived in the past.
4. Search for the chat you want to delete and long-press it.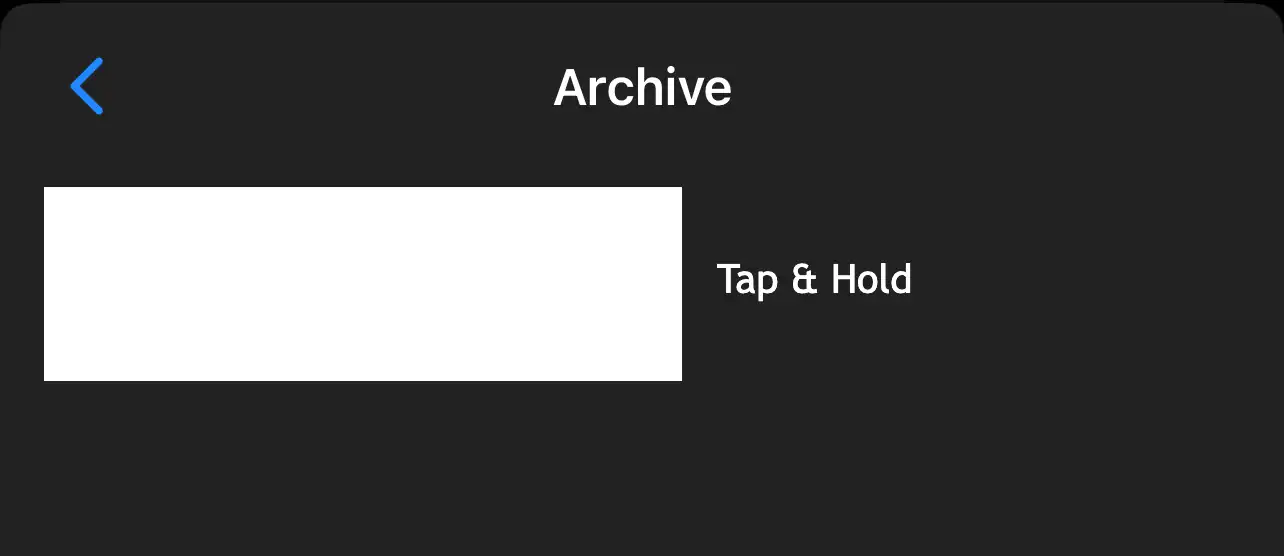 5. Tap Delete.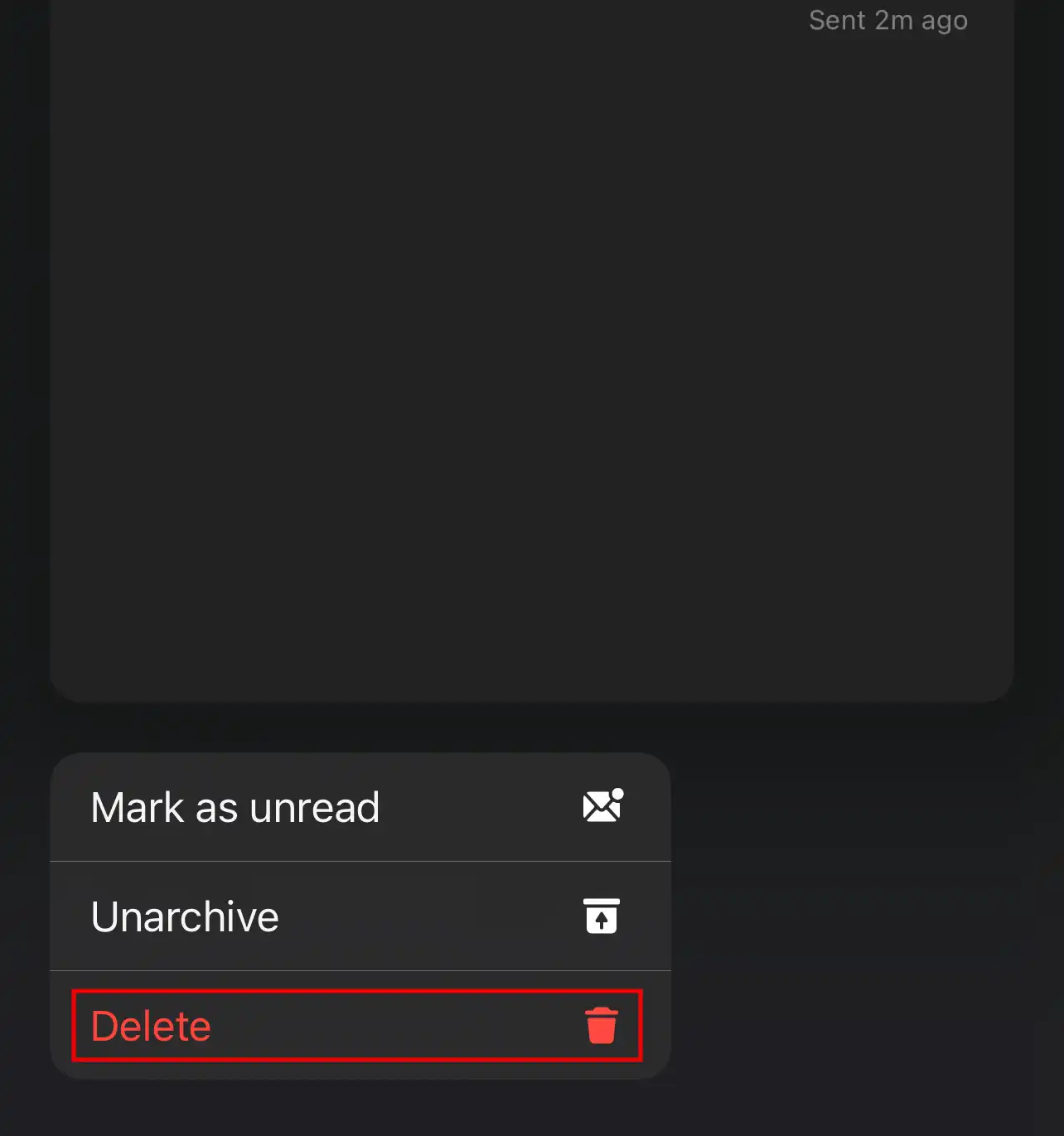 6. A pop-up will appear asking you to confirm the deletion of the conversation. Tap Delete to confirm it.
You can also use an alternate method to delete archived chats on your iPhone.
#Swipe left the particular archived chat you want to delete, select More, then tap Delete. Confirm your decision by tapping Delete again.
Note: Once the chats are archived, you can't retrieve them back. Delete them with caution so that you do not lose any important messages.
Can You Delete Archived Chats All At Once On iPhone?
As of now, it's not possible to delete all archived messages at once. You need to delete them individually as explained above. This task may become hectic if you've to delete hundreds of chats.