Last Updated on December 5, 2022 by Rohan
Last year in June 2021, Facebook started testing a new feature that allows users to add comments in people's stories. It was available for some beta users then.
However, Facebook has recently rolled out the Story Comments feature to all users worldwide. If you have updated the app to the latest version, you might have seen the message saying "Introducing story comments" while creating a new story.
Here's what the message screen looks like.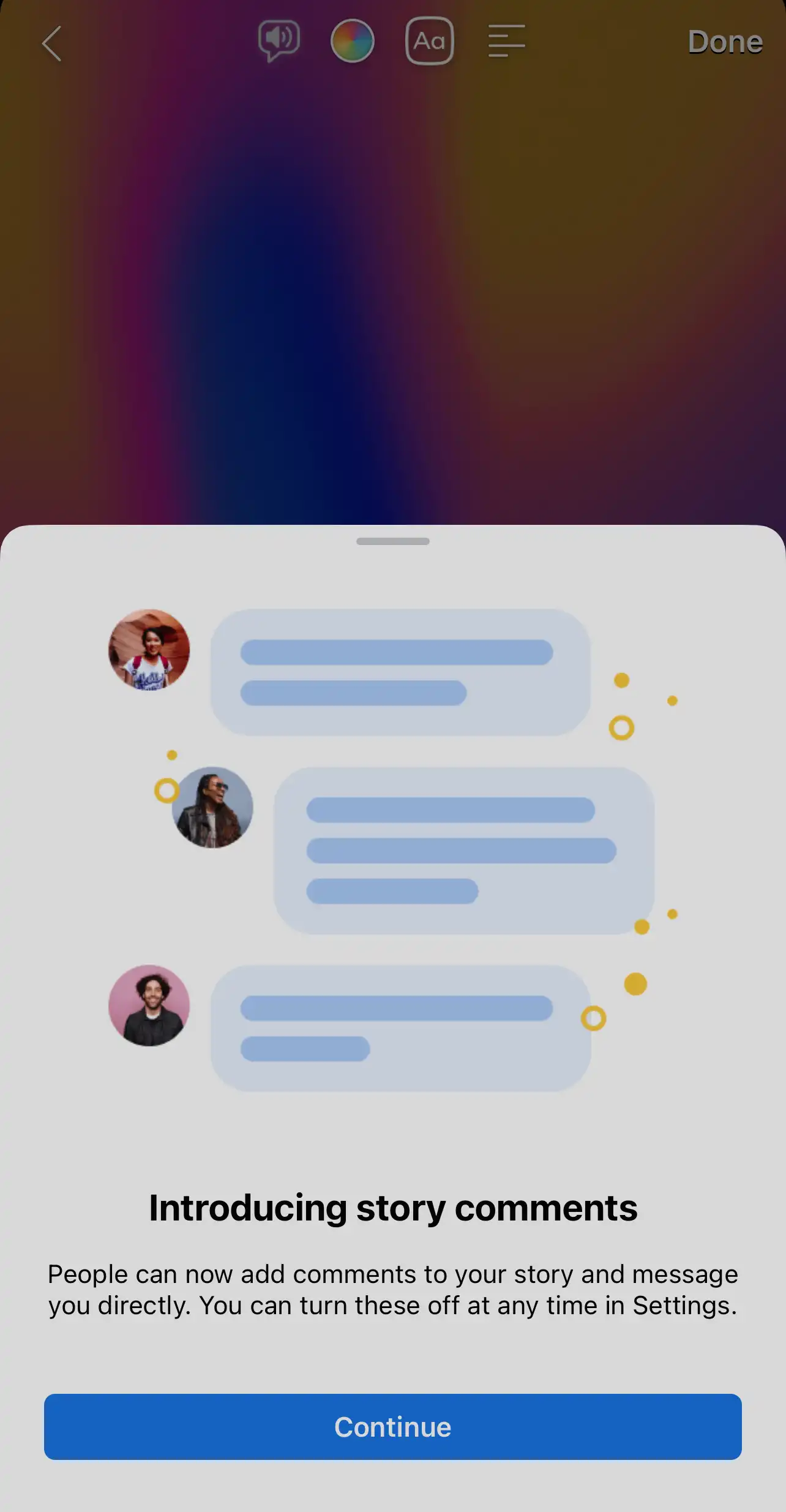 If you share a story, your friends will be able to comment on it. All the comments made will be visible publicly to all your friends.
If you don't want people to comment on your story, you can turn it off.
How to Turn Off Story Comments On Facebook Using iPhone
After Uploading the Story:
If you've already uploaded a story and want to disable comments on that particular story, here's how you can do it.
1. Launch the Facebook app on your iPhone.
2. Tap and open your story.
3. Tap the three dots in the top right, then tap Turn comments off for this story.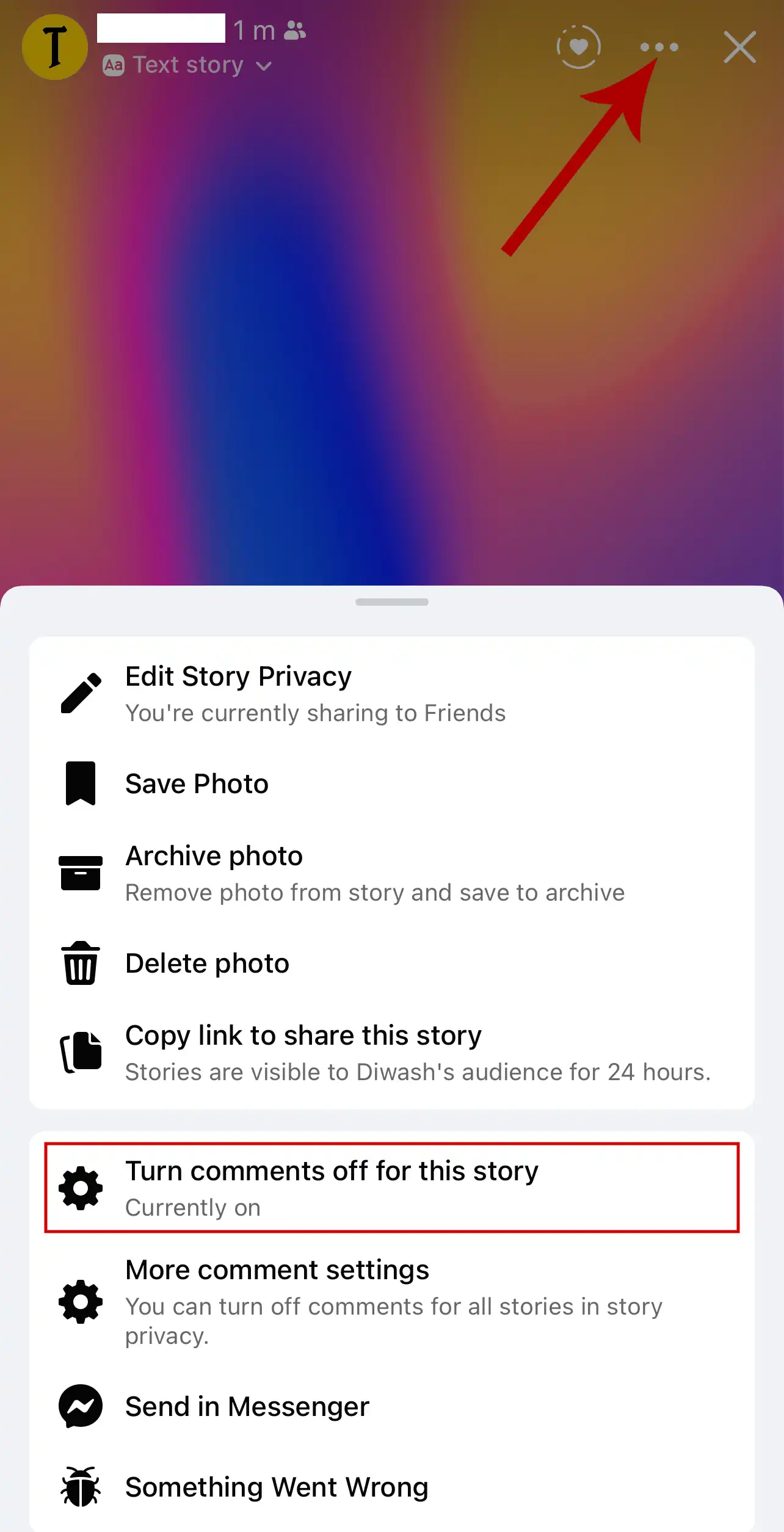 4. Tap Turn Off to confirm.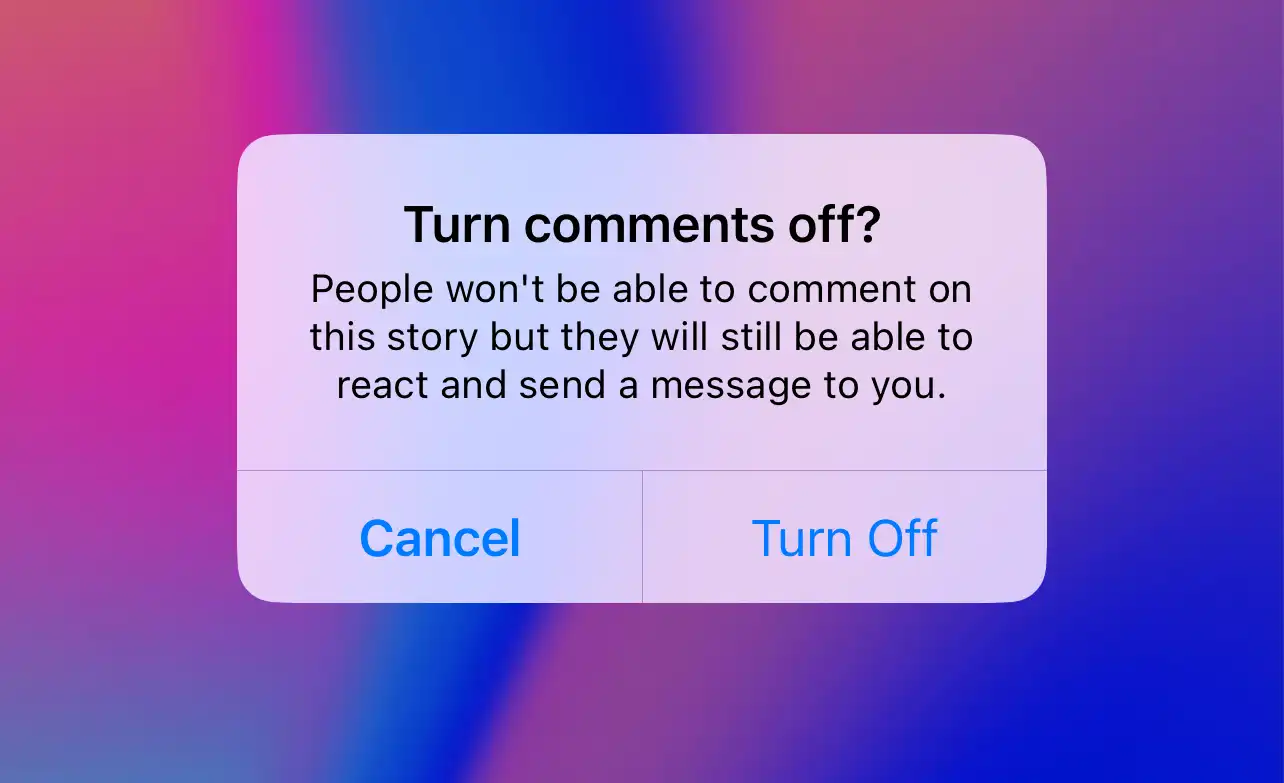 That's it. People won't be able to comment on your story.
If you have multiple stories, you can repeat the same process for all of them.
Else you can completely disable comments for all the published stories. Here's how to do it.
How to Disable Comments For All Facebook Stories
1. Launch the Facebook app.
2. Tap and hold Stories, then tap Edit Story Privacy.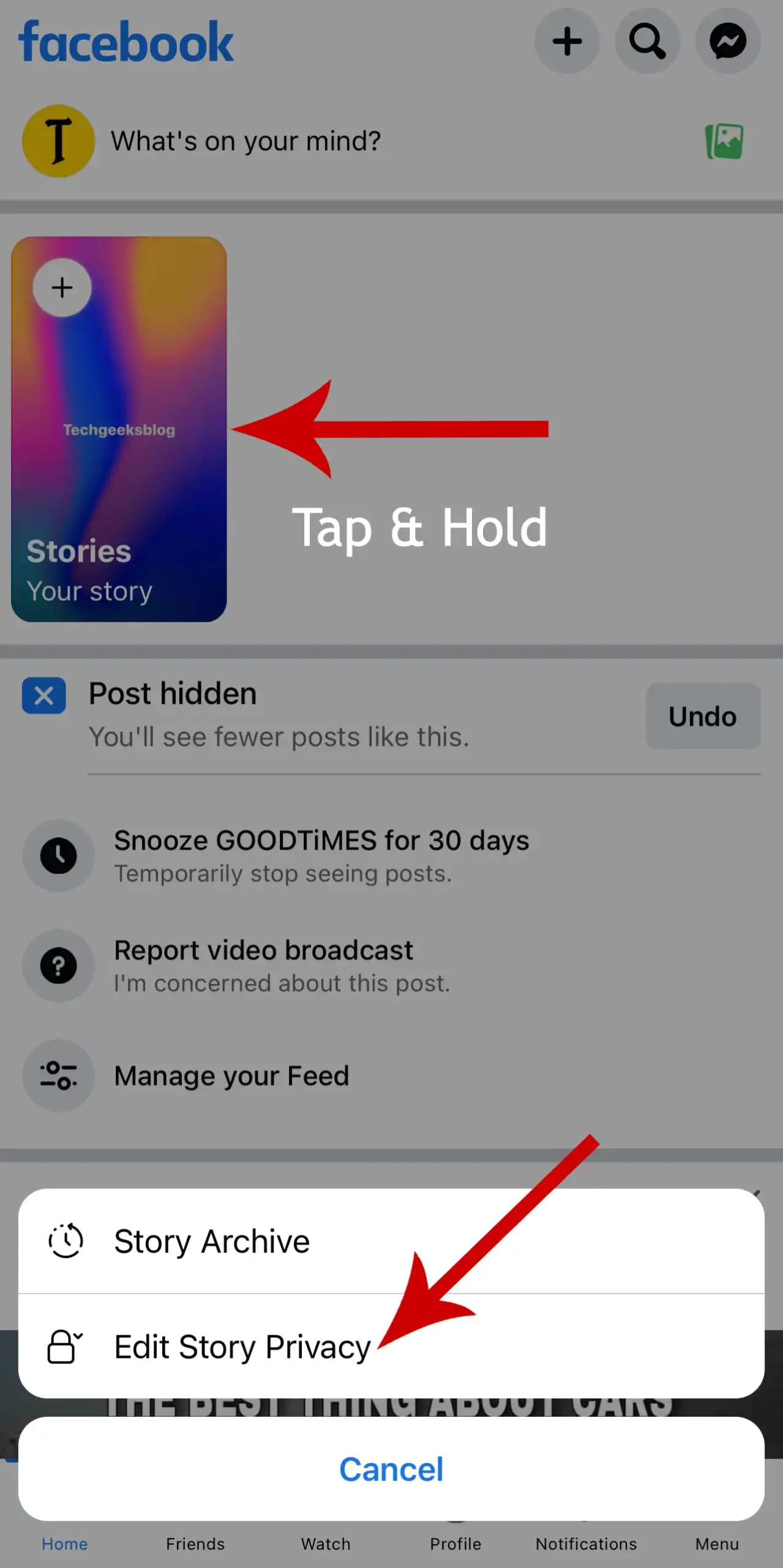 3. Tap the blue toggle icon next to Comments, then tap Save in the top right.
This will turn off comments for all your published stories and other stories you may upload in the future.
If you want to turn on comments for all stories, you can follow the same above process.
How to Enable Comments For A Specific Story
If you have turned off comments for all stories by default, you can enable them for a particular story.
1. Tap and open the story you want to enable comments.
2. Tap the three dots in the top right.
4. Tap Turn comments on for this story.
5. Tap Turn On to confirm.
The comments will be enabled for that specific story.