Last Updated on October 30, 2022 by Rohan
Your first reel may not always be perfect for posting. So, until you get the best one, you might have shot multiple reel videos in between and saved them as drafts.
But what if you want to get rid of those unwanted drafts?
Luckily, Instagram has the option to discard all your draft reels, and here's how you can do that.
How to Delete A Draft Reel On Instagram
Method 1:
1. Launch the Instagram app on your iPhone. The method remains the same for Android app too.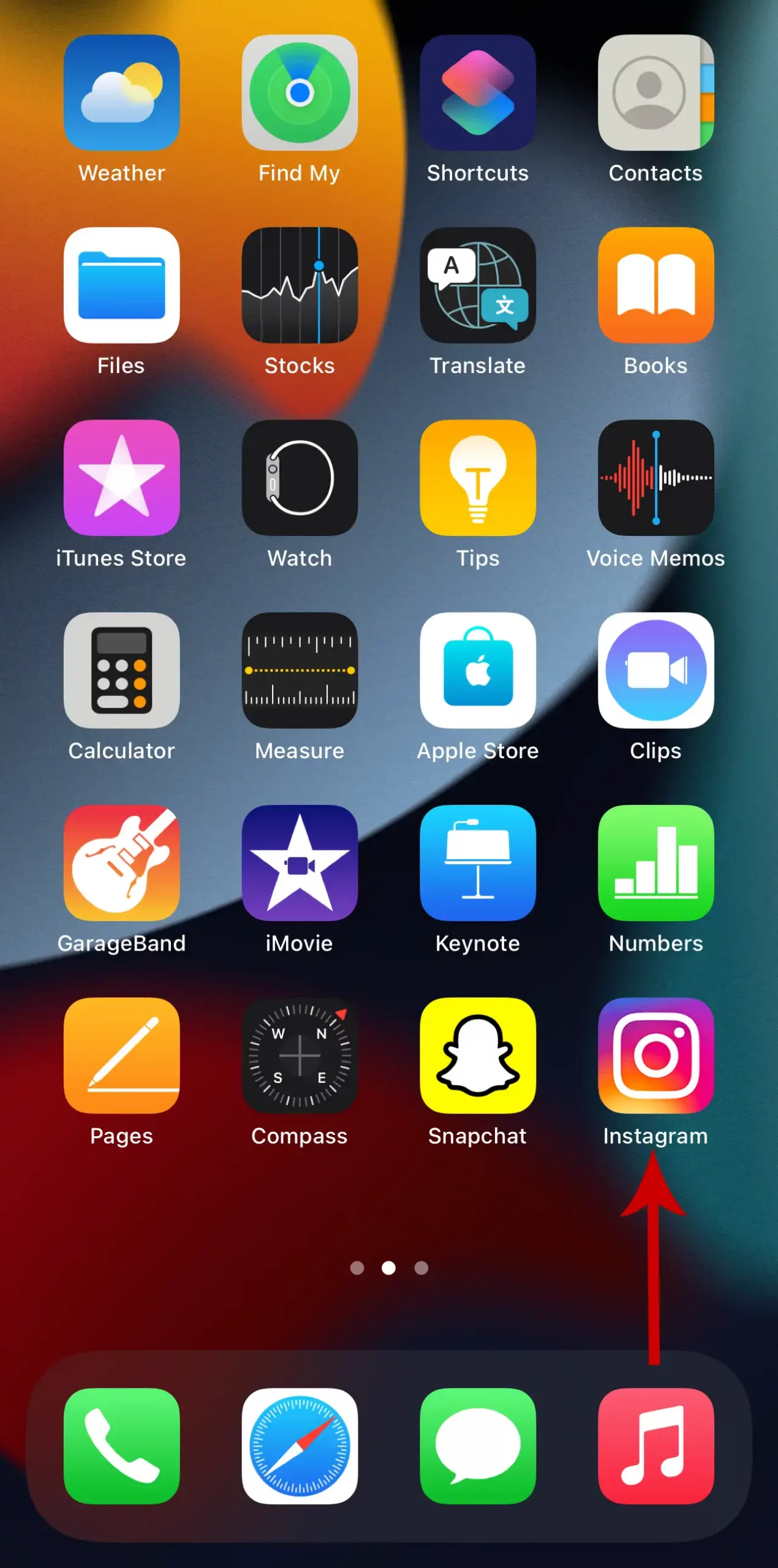 2. Tap your profile icon in the bottom right corner of the screen.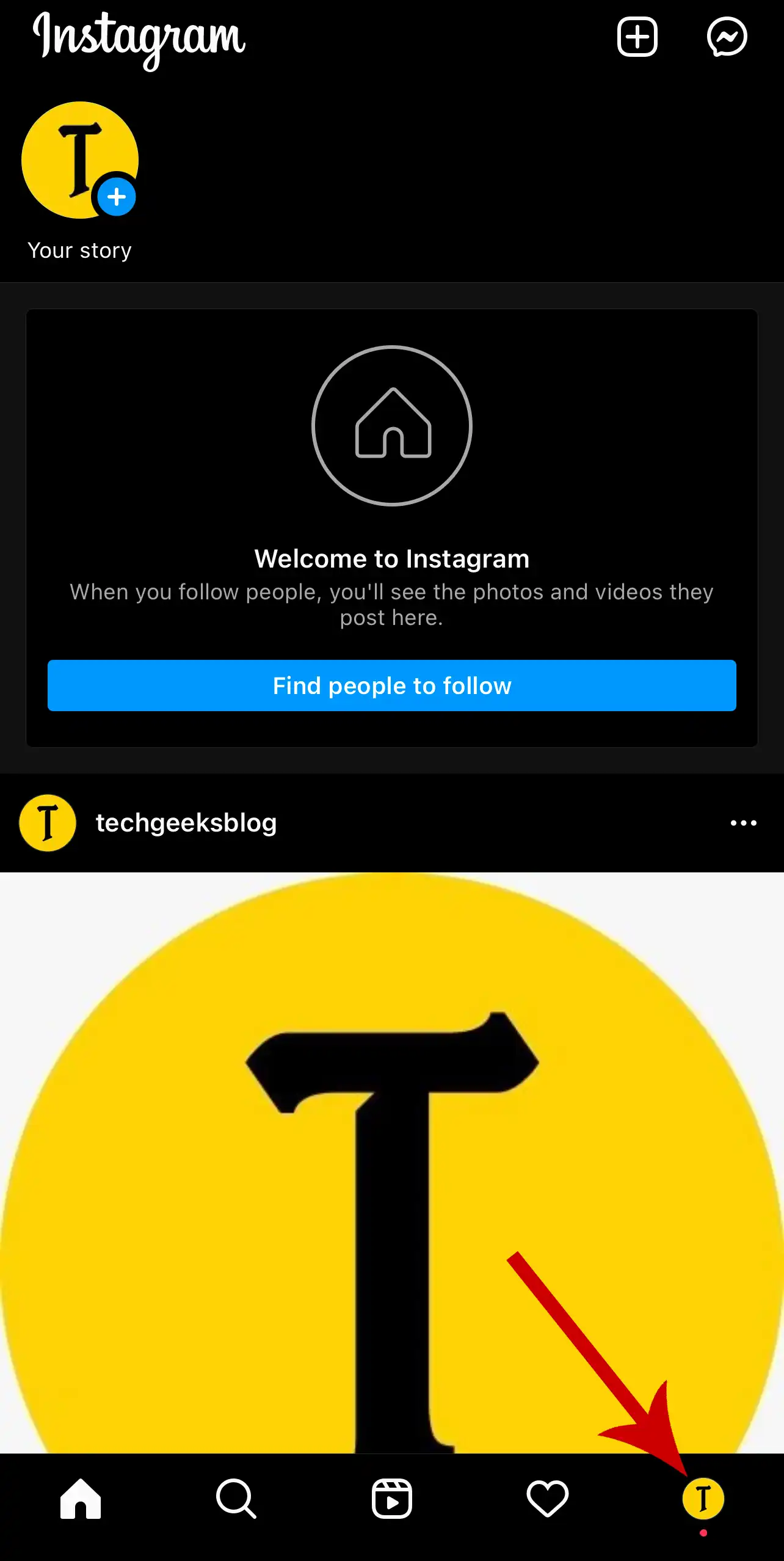 3. Tap the Reel icon below your profile info, then select Drafts.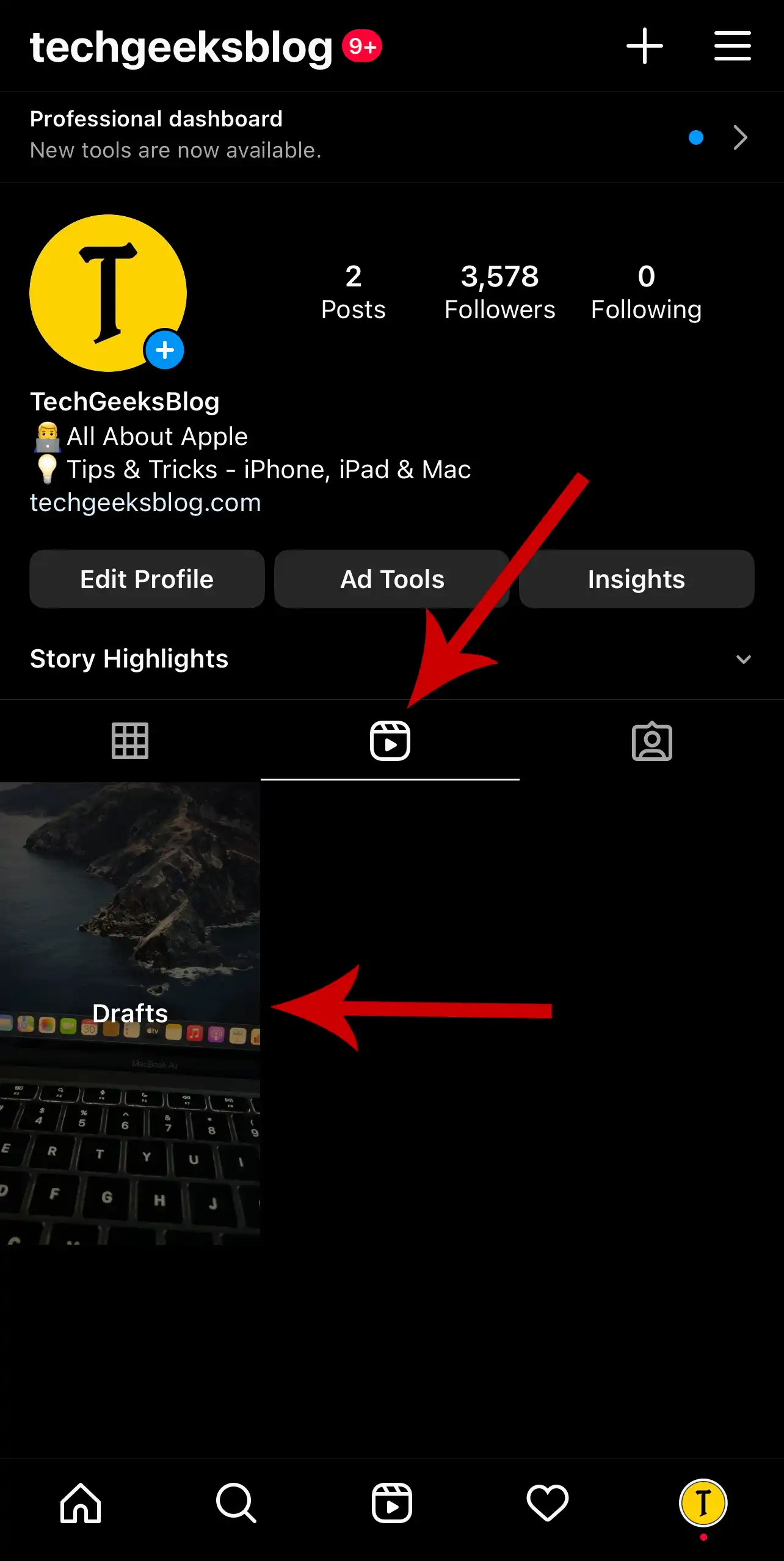 5. Tap Select in the top right.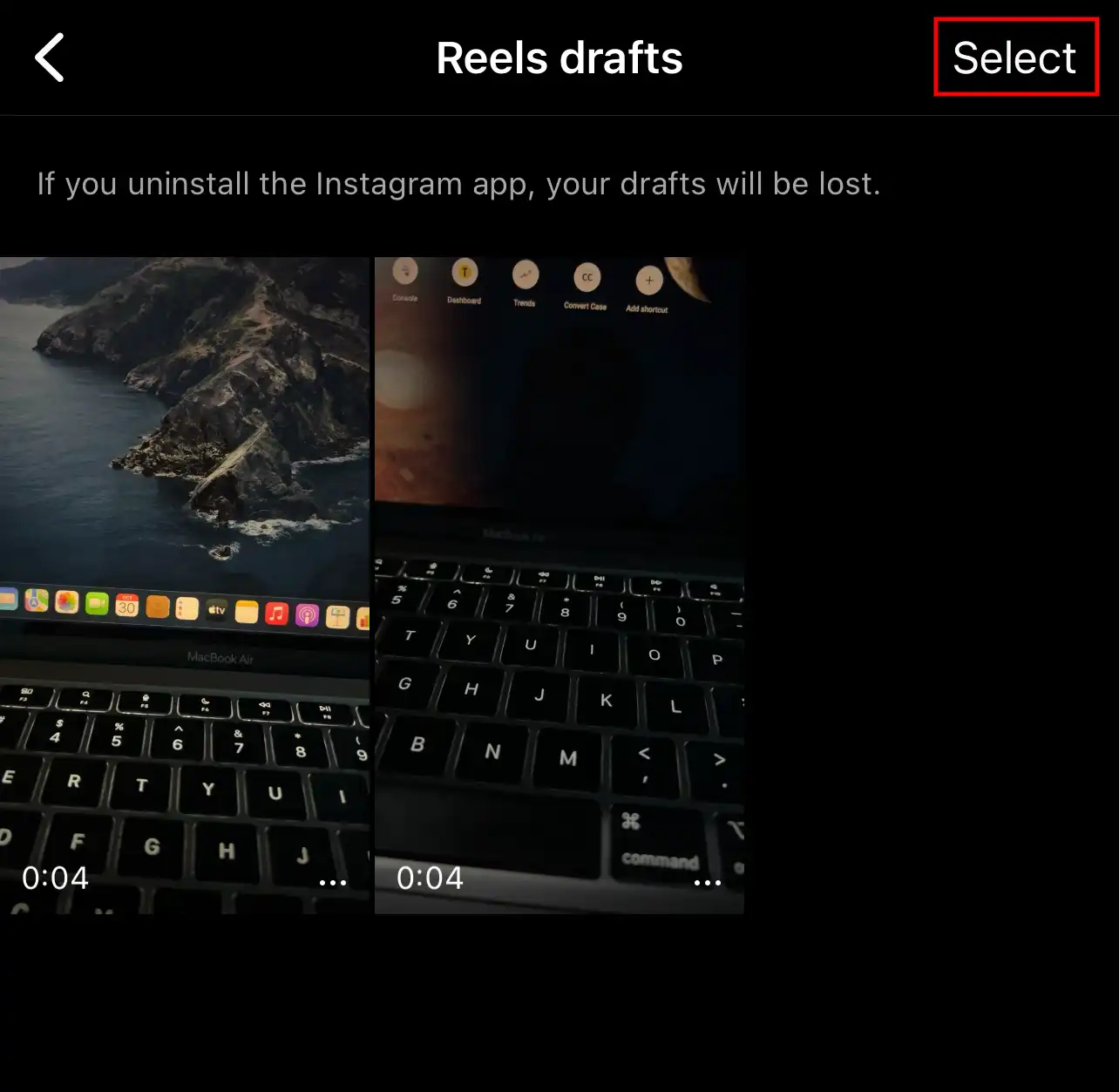 6. Tap the reel you want to delete, then tap Discard at the bottom.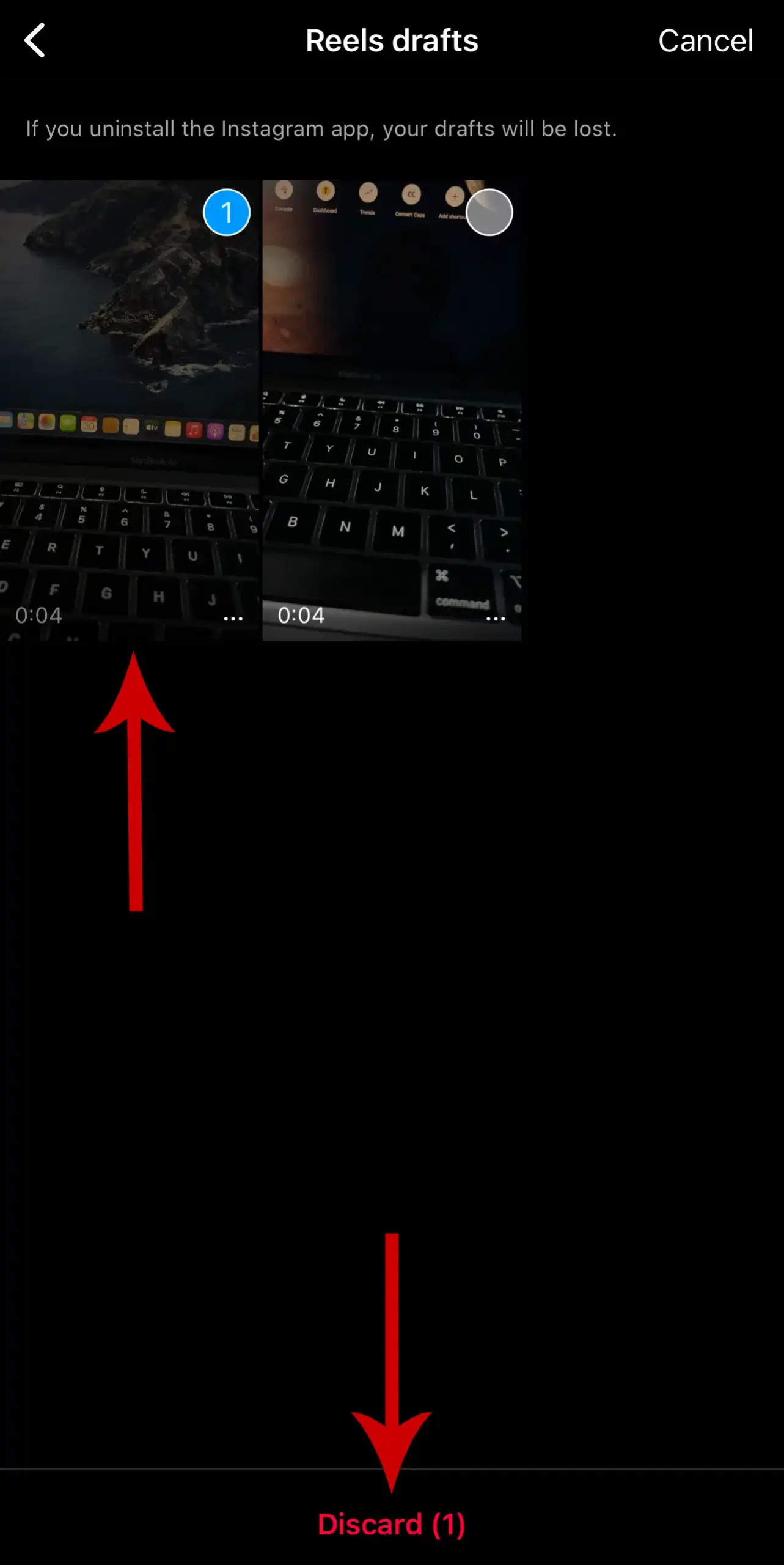 7. A pop-up will appear for confirmation. Tap Discard.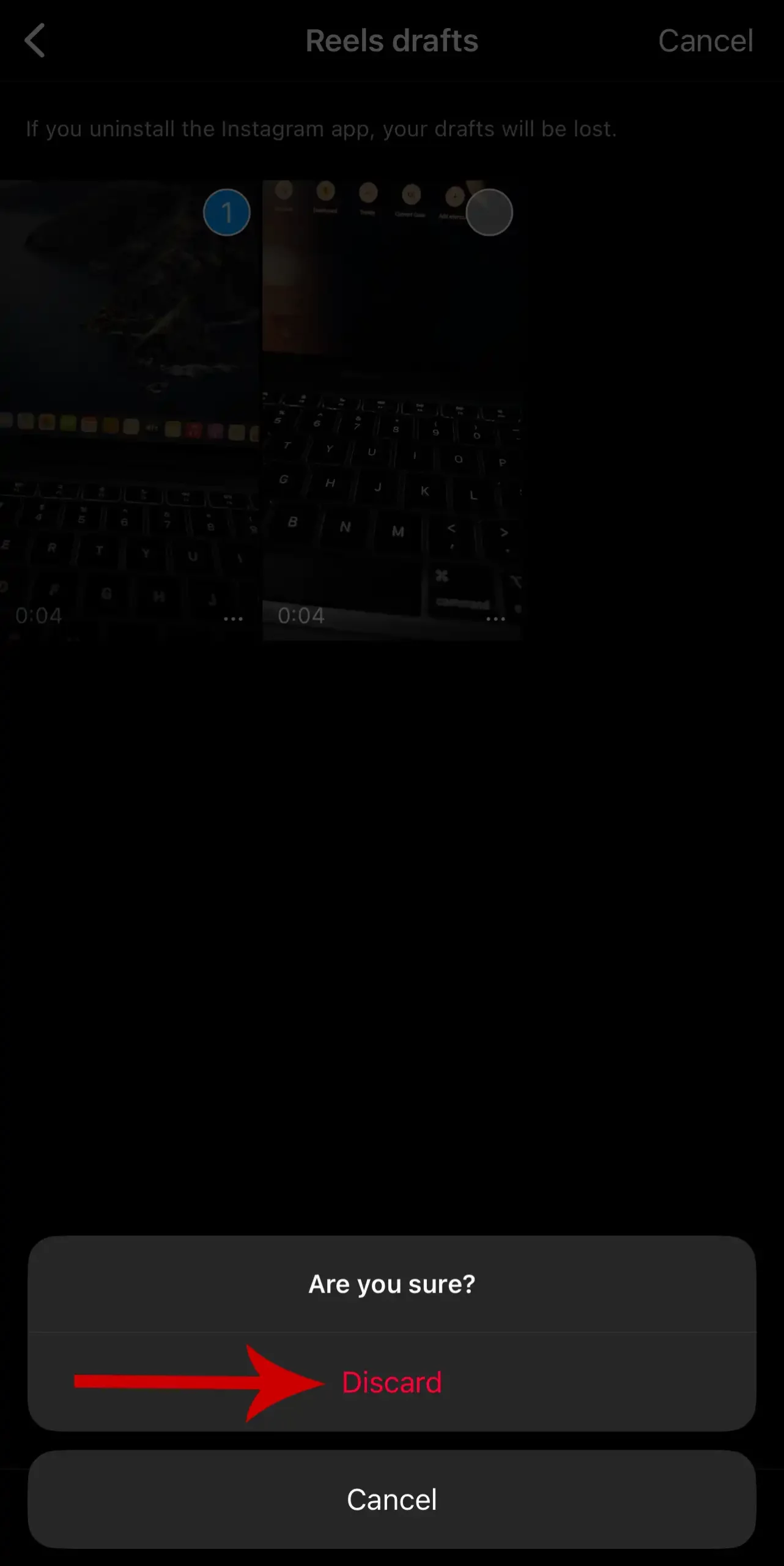 If you have multiple drafts to delete, you can tap and select multiple reels to remove them all at once.
Note: Once your drafts are deleted, they can't be recovered again. So, make sure you don't delete your important draft if there's any.
Method 2:
Drafts are saved on your device and not on the Instagram server. If you log in to your Instagram account from a different device, you won't be able to access your saved drafts there. Drafts are accessible only on the devices you have used to create them. If you delete the Instagram app from your device, all of your saved drafts will be lost forever.
So, the alternate way to delete reel drafts is to uninstall the Instagram app. To delete an app on your iPhone, tap and hold the app, then tap Delete App.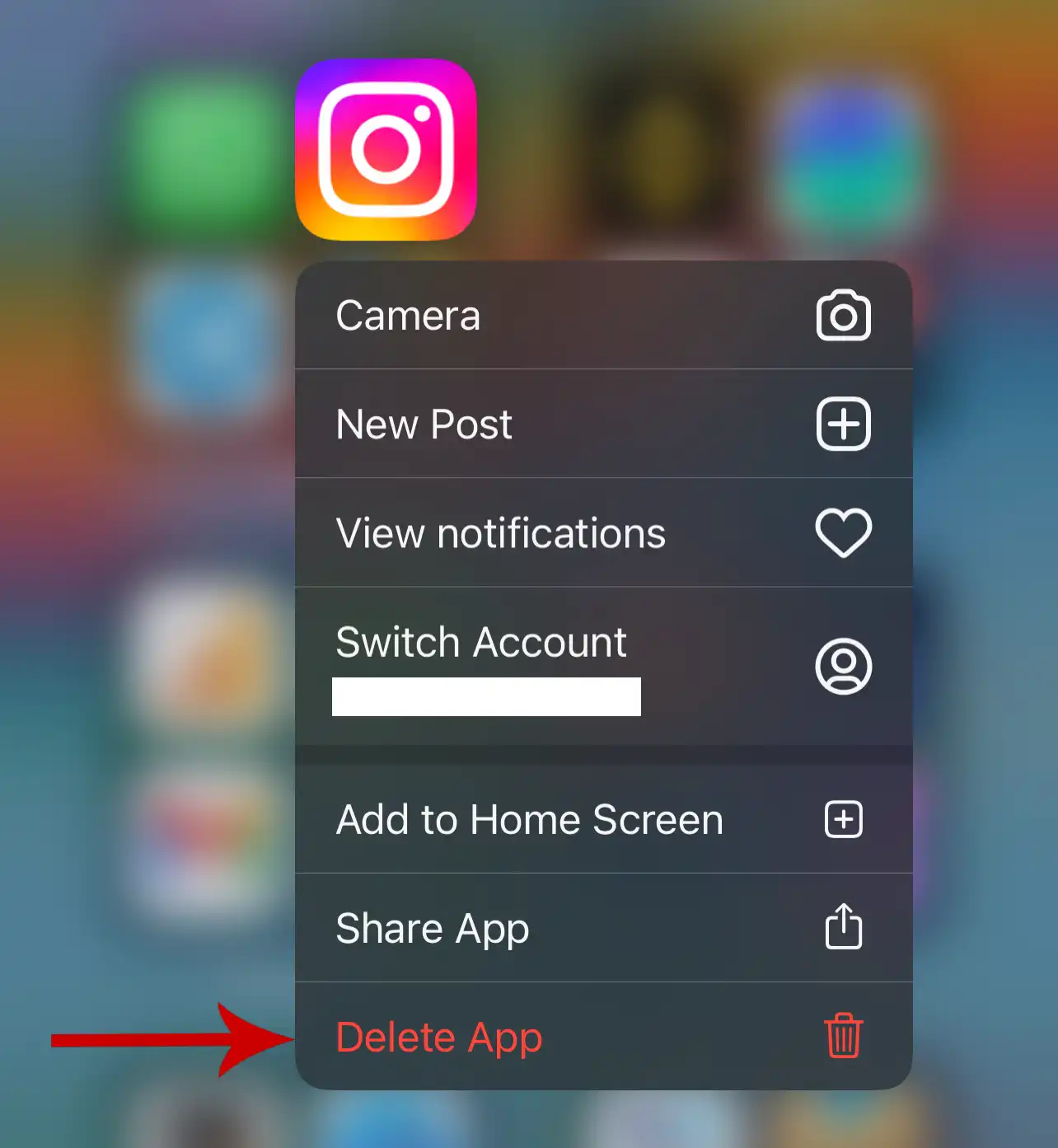 You can reinstall the app from App Store and log in with your credentials. After re-installation, you won't see your drafts anymore.
Note: This method is only recommended if you want to get rid of all drafts (posts, reels & stories) saved on Instagram. If you want to remove only selected drafts, you must go with the first method.