Last Updated on November 25, 2022 by Rohan
The best part about Instagram is that it stores most of the activities you perform on the app. One of the popular among them is your "Likes".
If you're a keen Instagram user, you may frequently like posts that appear on your feed. Instagram has a feature that allows you to view all the posts you've previously liked and this data is strictly restricted to you.
The feature has been there for a quite long. However, in Feb 2022, Instagram has slightly changed the way to access your liked content.
Earlier, you can access it by going to Settings >> Account >> Posts You've Liked.
If you have updated the app to the latest version and couldn't find your liked posts, here's how you can find all the posts you've liked in the recent version of Instagram.
How to View Liked Photos On Instagram (iPhone)
1. Open your Instagram app on your iPhone.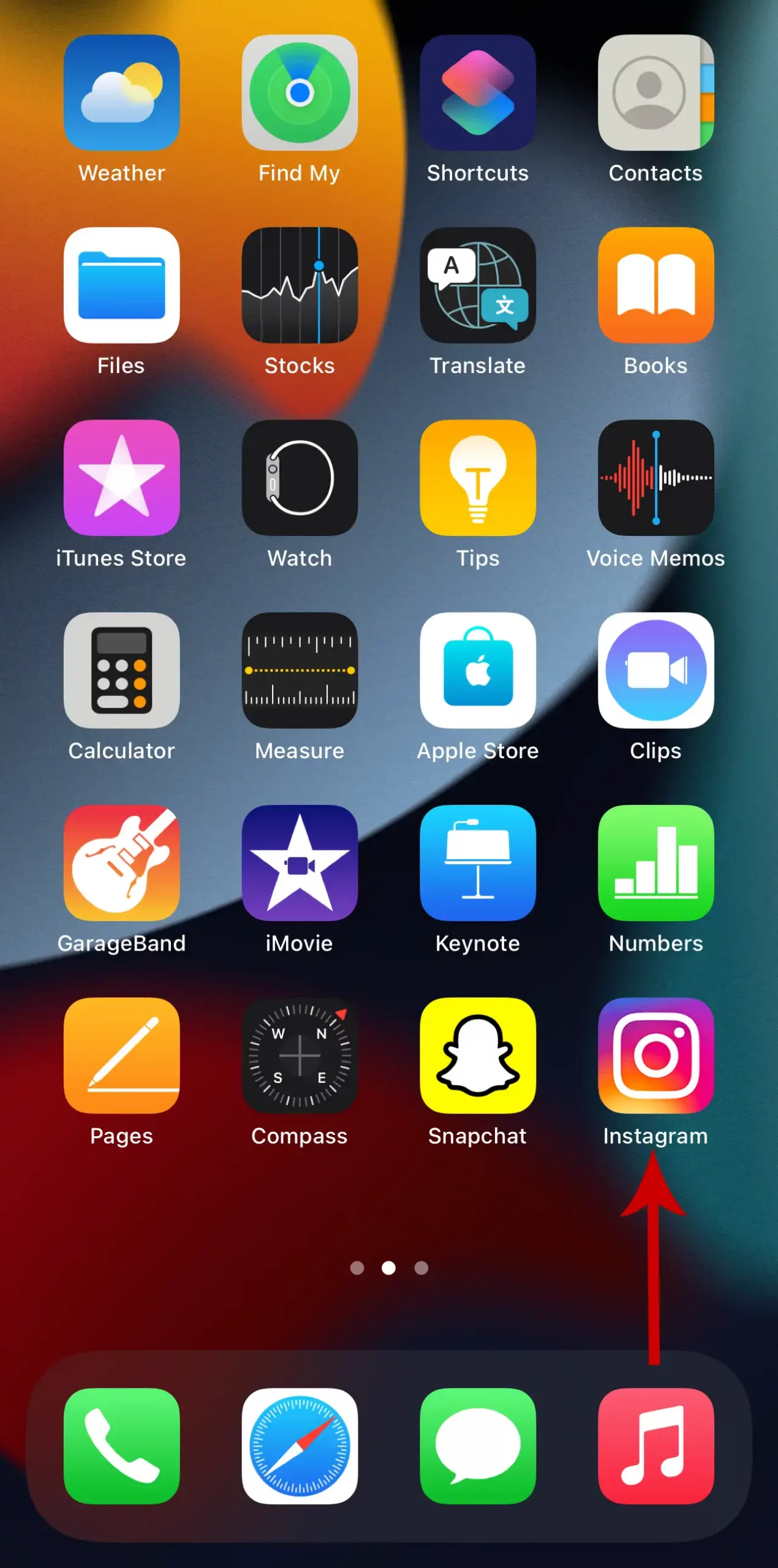 2. Go to your profile by tapping your profile icon in the bottom-right corner of the screen.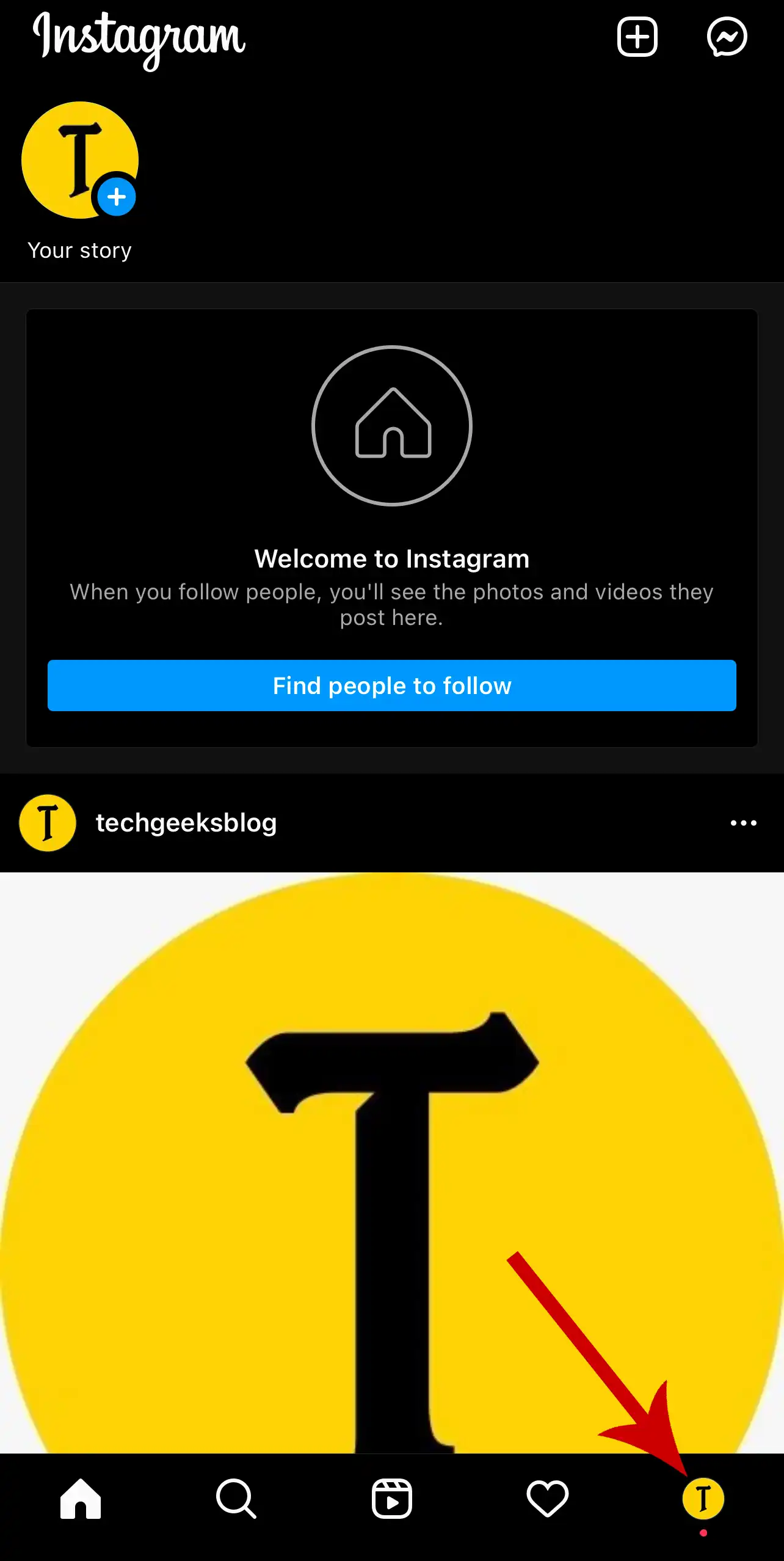 3. Tap the three horizontal lines in the top right. Then, select Your activity from the options that appear.
4. Tap Interactions.
5. Tap Likes.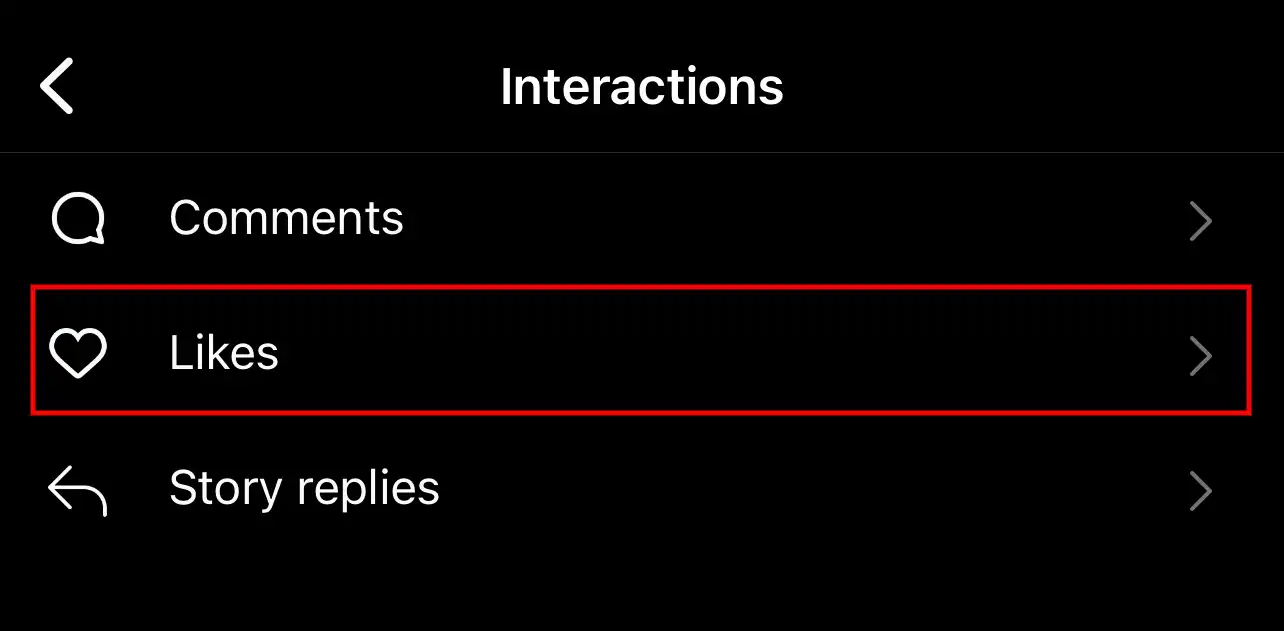 Here you'll see all the posts you've liked in the order of newest to oldest.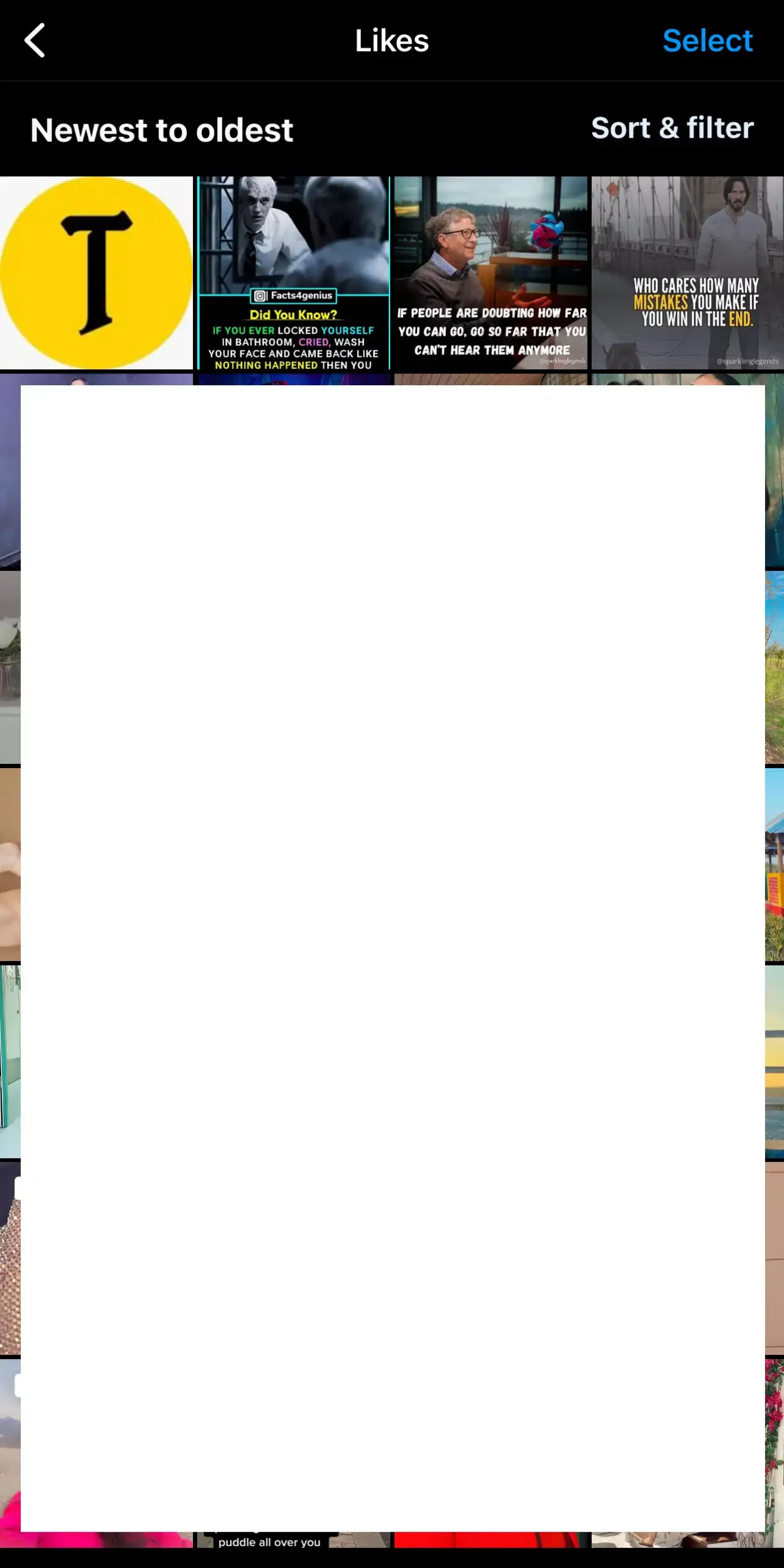 Do you know Instagram has also added the Sort & filter option? If you want to see the oldest posts you've liked, you can use the filter "Sort by: Oldest To newest".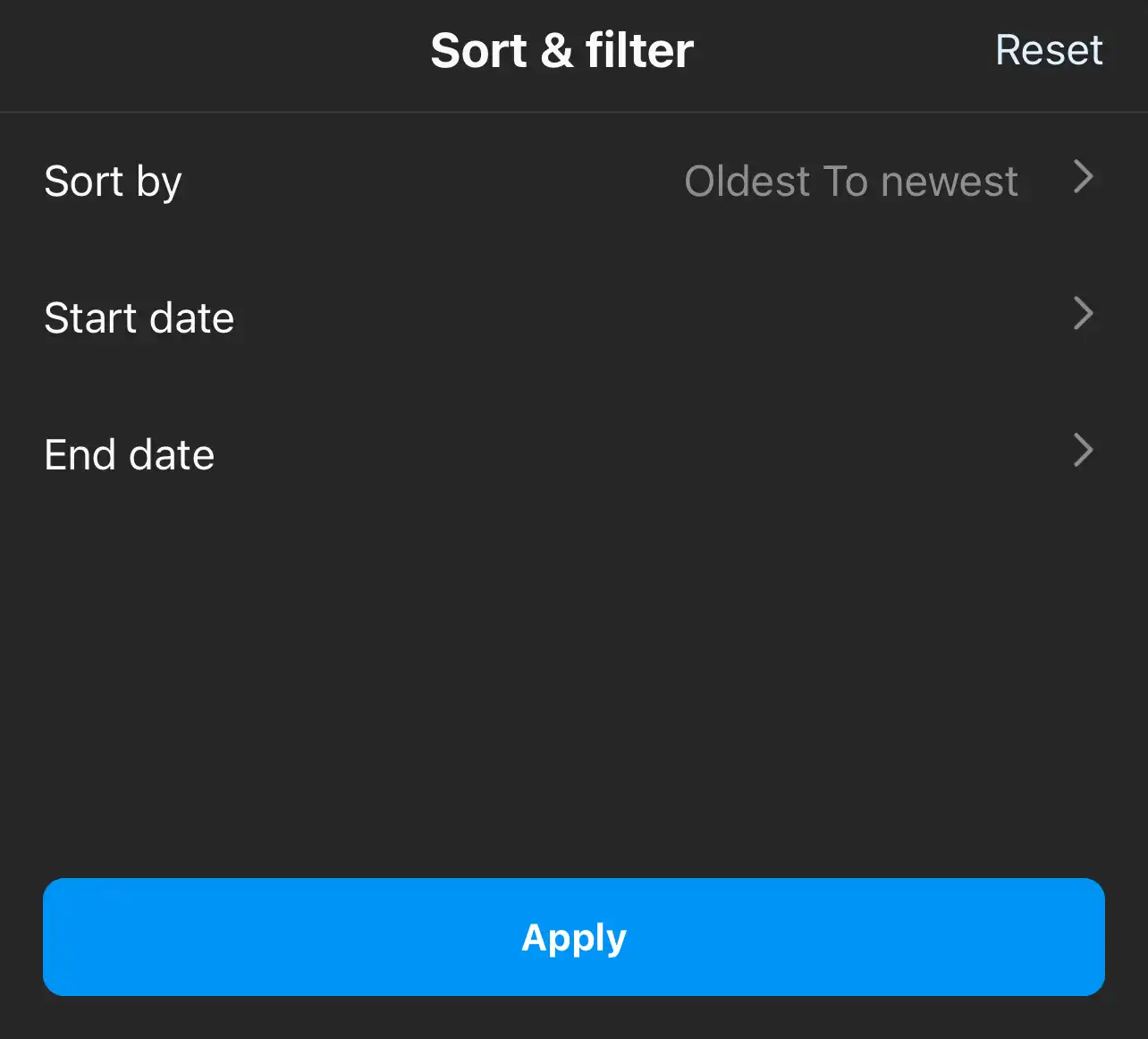 You can even select a custom date range which will then show the posts liked in that particular date range. This cool feature makes Instagram even more appealing.
Instagram's help page states that you can see only 300 most recent liked posts. However, through personal testing, it is observed that it shows all your liked posts since you created an account on Instagram.
How to Unlike Liked Posts on Instagram
Once you have accessed the liked posts, you can unlike them if you wish to.
Tap and open the individual posts, then press the red heart icon to unlike them.
Unlike all posts at once:
1. Tap Select in the top right.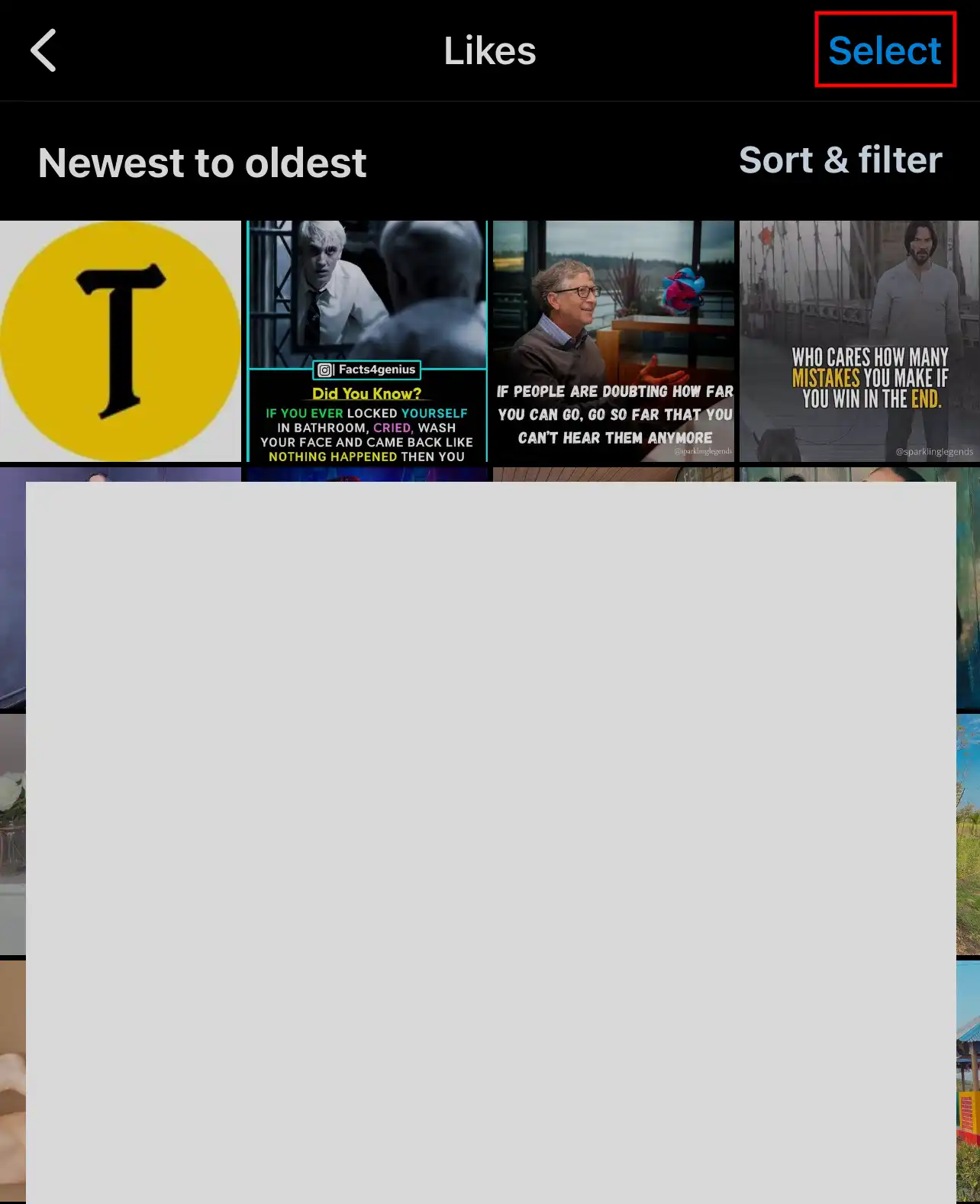 2. Tap the small circle icon that appears on each post to select the posts you want to unlike.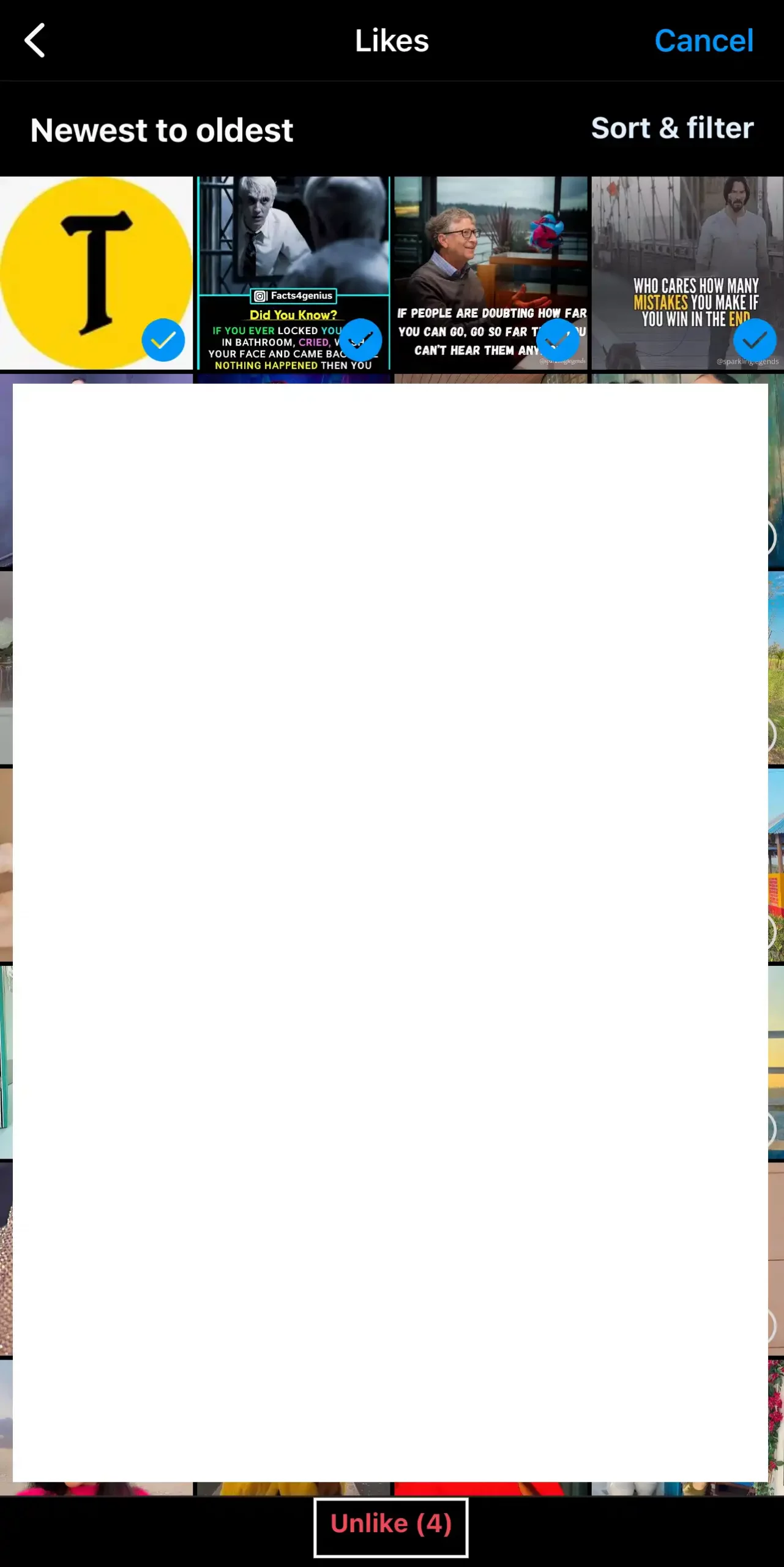 3. Tap Unlike at the bottom.
Can You View Liked Photos On Instagram On Computer?
Unfortunately, seeing your liked posts is possible only on the Instagram app. You can't view your liked photos on a computer. As of now, Instagram Web doesn't support viewing Liked Posts.