Last Updated on January 22, 2023 by Rohan
If you have been scrolling endlessly on Instagram and wasting precious hours, here's some good news.
Instagram has now come up with a new feature called "Quiet Mode" that helps you manage your time and increase your focus.
Instagram recommends young teens to use Quiet Mode so they can focus better on their studies and other productive tasks.
What Does the Quiet Mode Do?
Once you activate 'Quite Mode':
1) You won't receive any notifications from Instagram for a period of time set by you.
2) Your Activity Status will change to "In quiet mode".

3) Instagram will send an auto-reply message when someone DMs you.
4) Your profile will be labeled as "In quiet mode".
How to Turn ON Quiet Mode
As of now, Quiet Mode is available to everyone in the US, United Kingdom, Ireland, Canada, Australia, and New Zealand. Instagram hopes to roll out the same to more countries soon.
Make sure you update the Instagram app to the latest version from App Store.
1. Launch the Instagram app on your iPhone.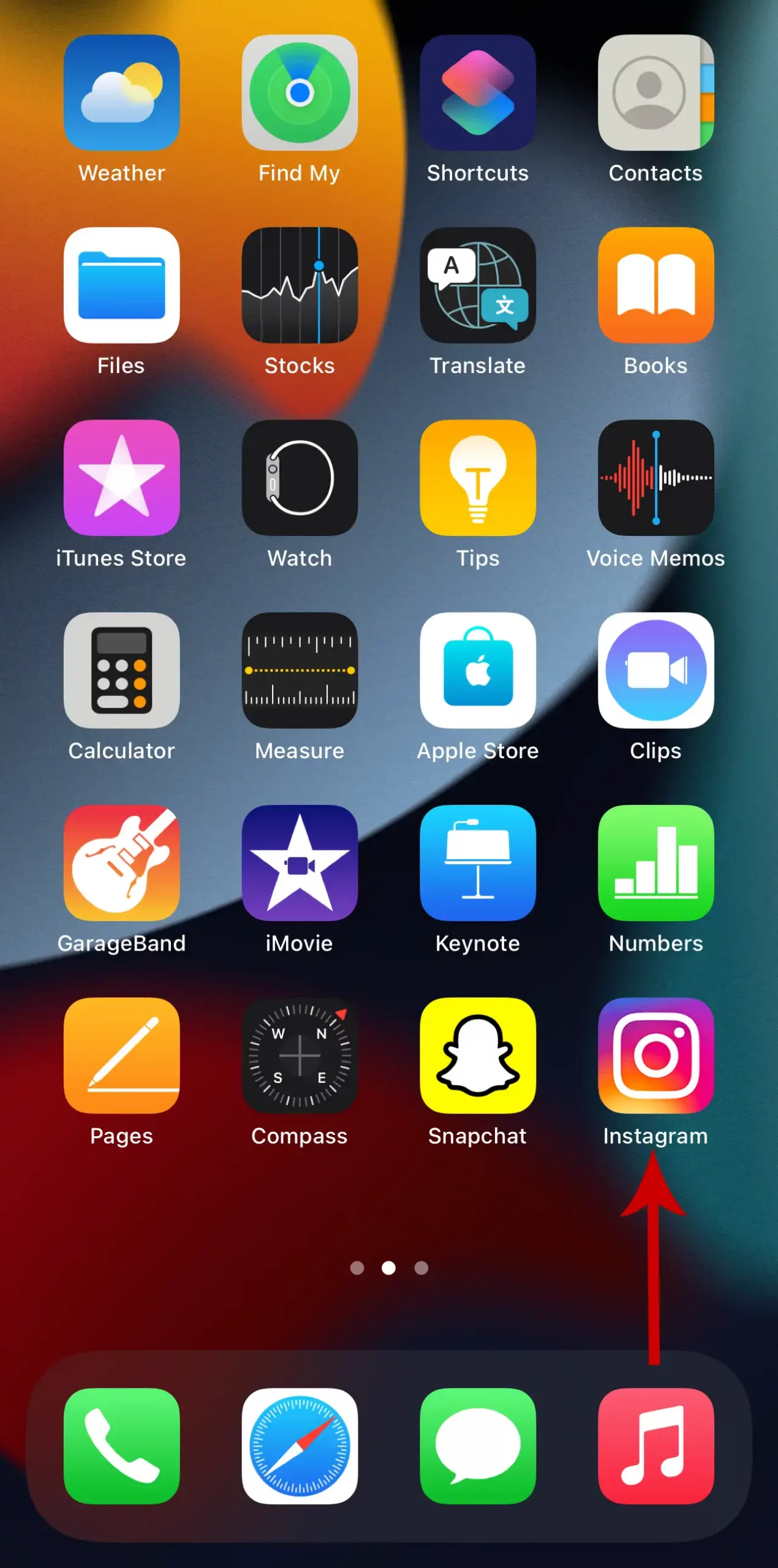 2. Go to your profile by tapping your profile icon in the bottom right corner of the screen.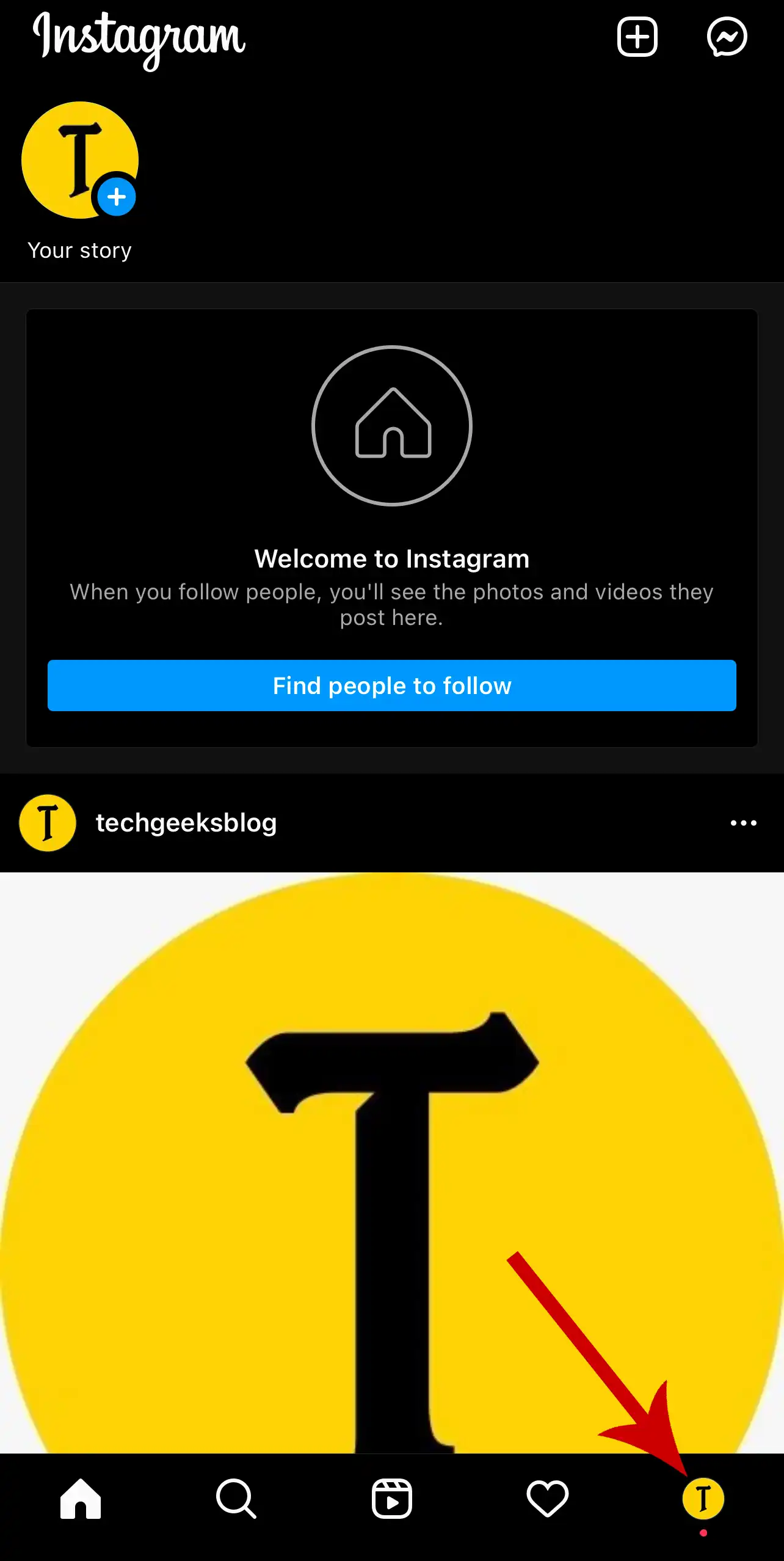 3. Tap Settings.
4. Tap Notifications.
5. Select Quiet mode.
6. Tap the toggle next to Quiet mode to turn it on.
7. Select a custom time range as per your schedule. The time difference can be up to 12 hours only.
Instagram will show you a quick summary of notifications once the Quiet mode is turned off so you can catch up on what you missed.
How to Turn OFF Quiet Mode
Settings -> Notifications -> Quiet mode -> Turn off the toggle.