Last Updated on January 1, 2023 by Rohan
Do you want to share your 2022's flashback memories with your friends on Instagram?
Instagram has made it easier to create your recap reel. You can use any of the default templates by Instagram to create your recap.
If you aren't aware of this new feature, here's how to use the recap template.
How to Create Your Recap Reel
1. Launch the Instagram app on your iPhone.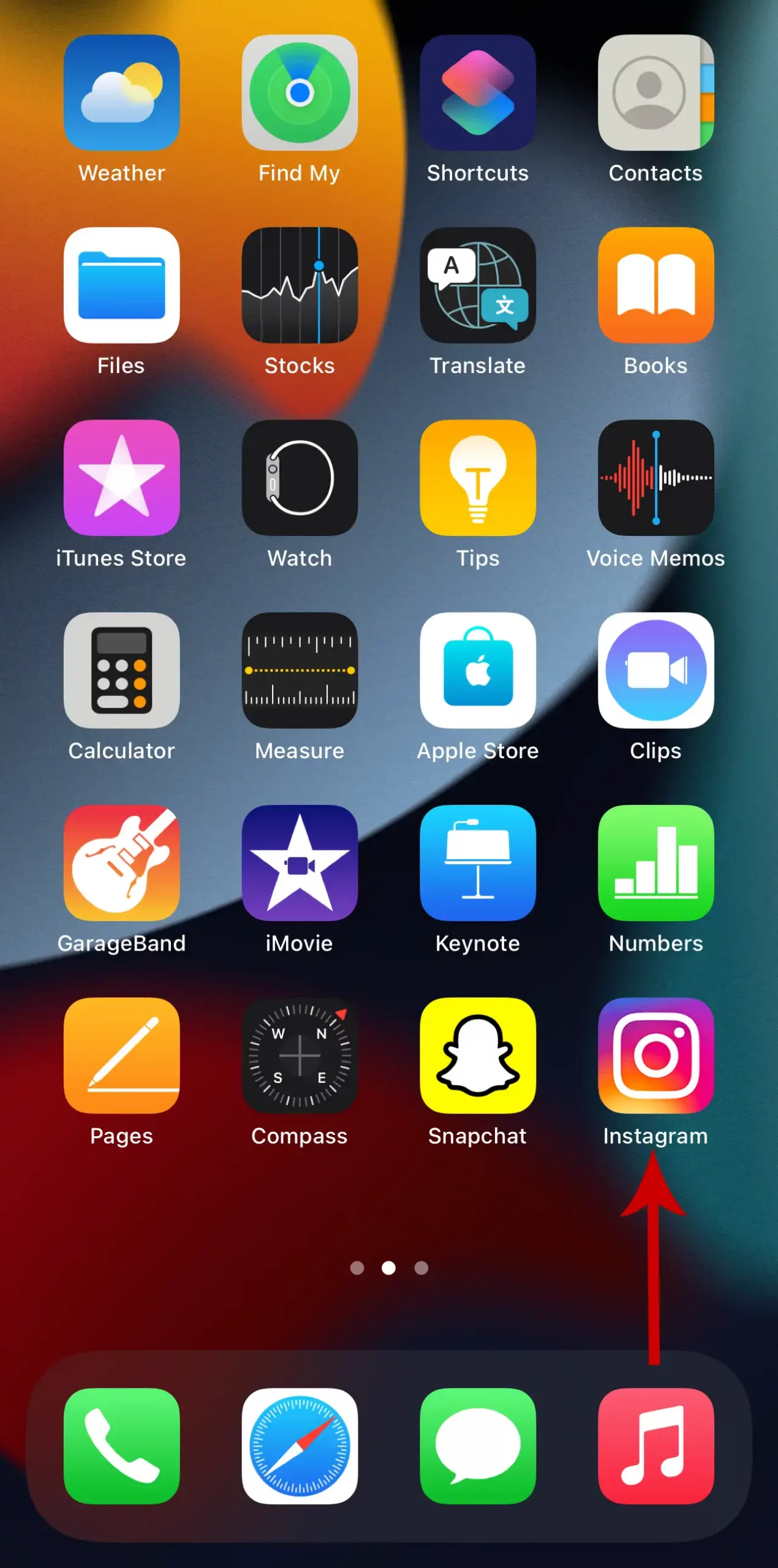 2. Go to your profile by tapping your profile icon in the bottom right corner of the app.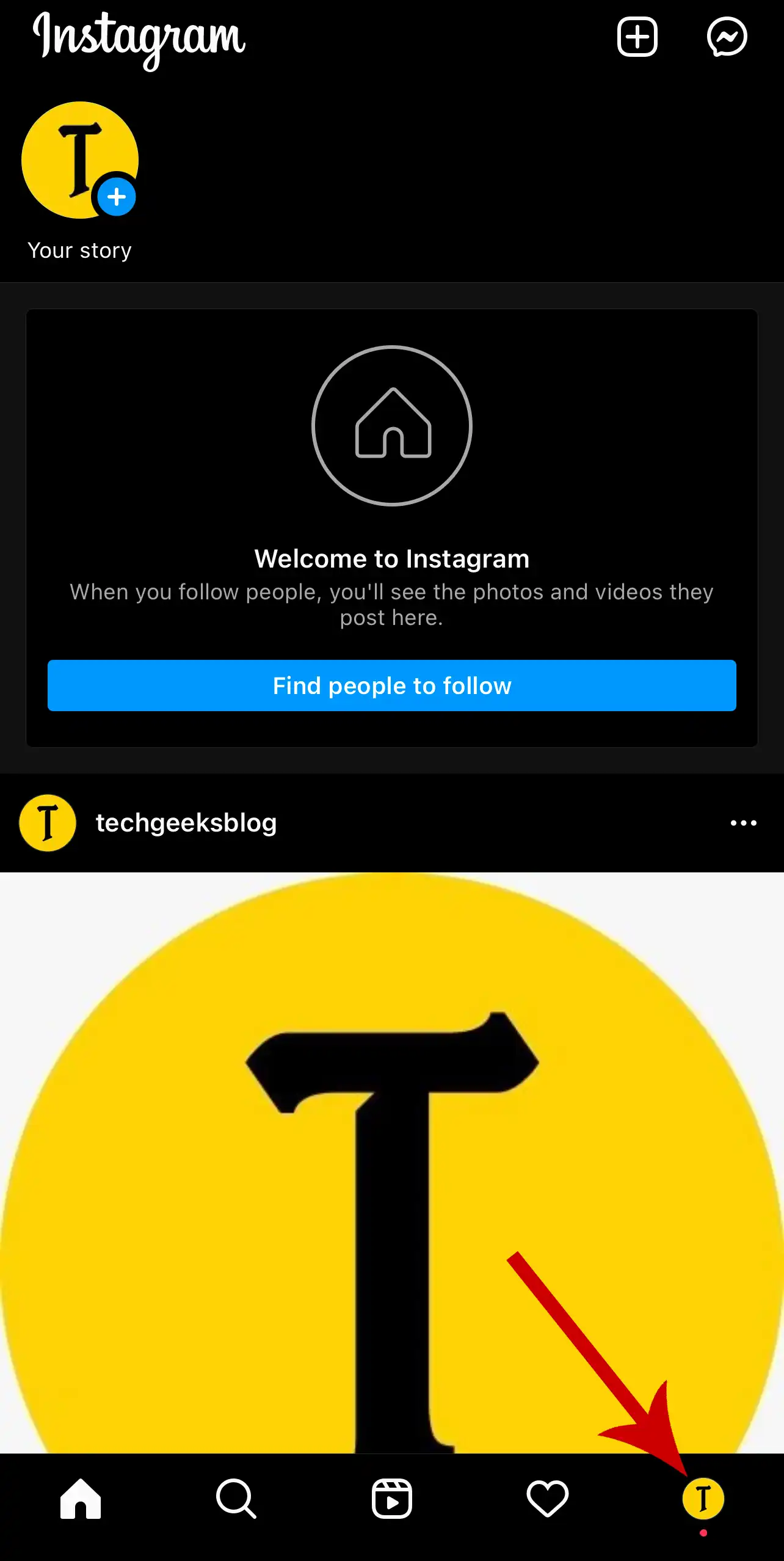 3. Tap + in the top right corner, then select Reel.
4. Select TEMPLATES at the bottom. You will now see the 2022 recap templates narrated by Bad Bunny, Priah Ferguson, DJ Khaled & Badshah.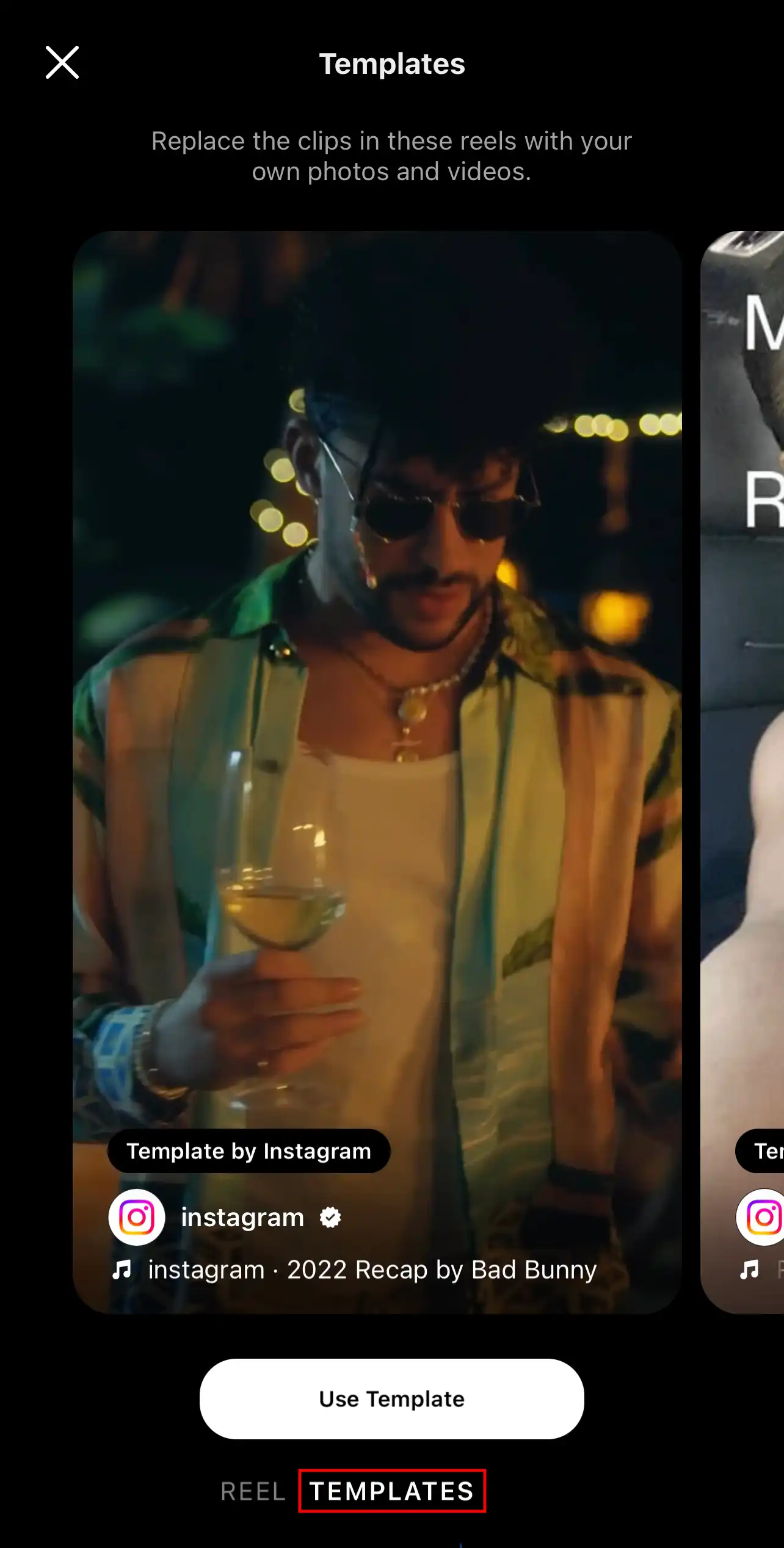 5. Choose any of the four templates and tap Use Template.
6. Tap Add media and you'll be asked to add up to 15 or more media.
7. Once you have selected the desired photos and videos, tap the arrow icon at the bottom.
Instagram will show you all the clips as cards at the bottom along with the duration (in seconds) of each clip.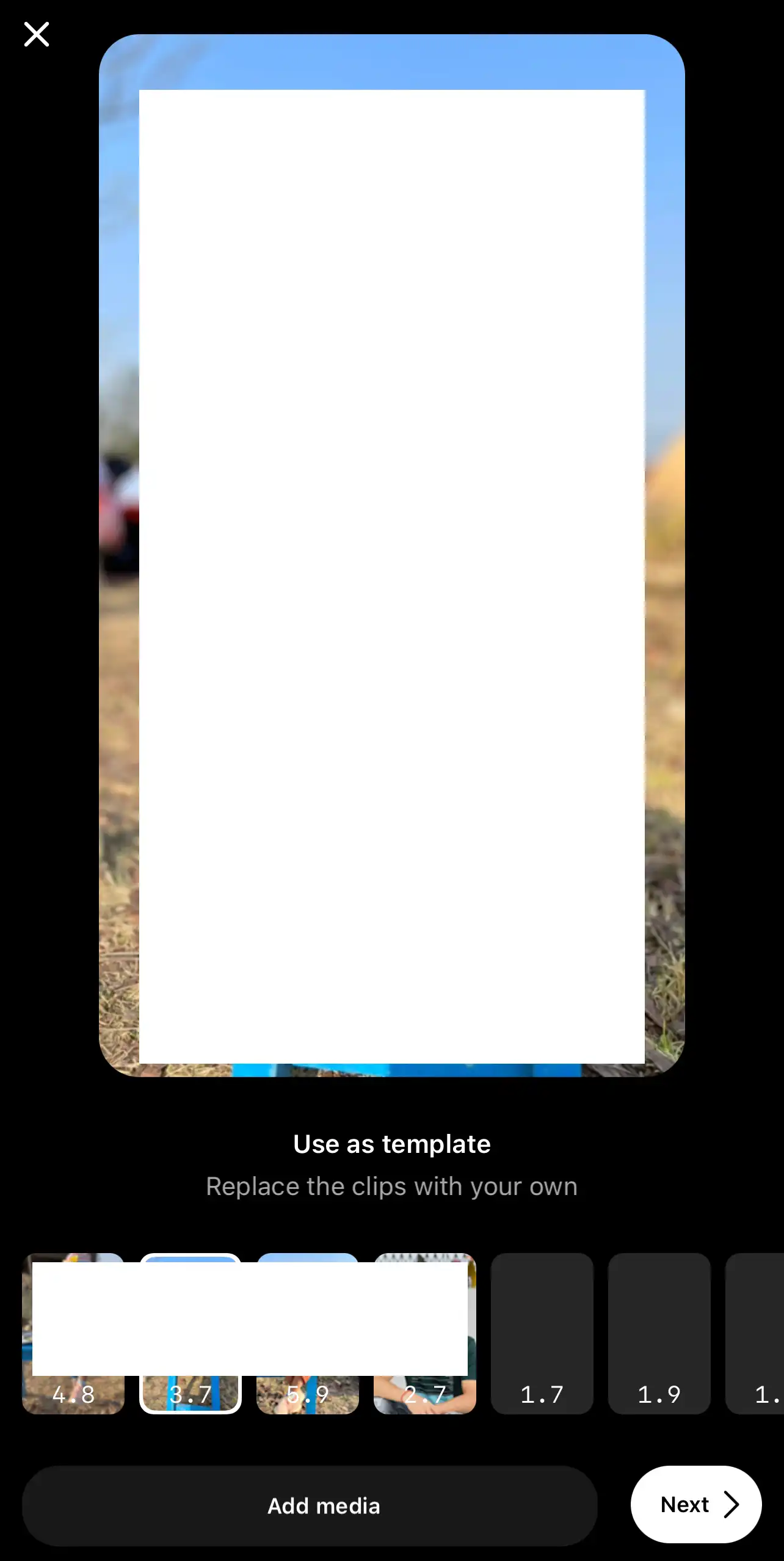 You can even rearrange the clips you have added in your desired order. To do so, tap and hold the respective clip and slide it to the location of your choice.
To replace a photo or video, tap the clip segment you want to replace. Tap Replace media and select a new clip.
8. Once you're done creating the reel, tap Next in the bottom right. You can now preview your recap reel.
You can also add text, stickers, and effects like you do in other usual posts.
9. Once done, tap Next. You will now be taken to the sharing screen.
10. After adding captions and other details in the sharing screen, you can share the reel by tapping Share.
This is how you can share your 2022 recap reel.
If you have amazing editing skills, you can use video editors like CapCut & InShot to create your own recap reel without using the templates offered by Instagram.