Last Updated on July 7, 2023 by Rohan
If you have signed up for Threads, you might have noticed that a badge with a number appears on your Instagram bio which links to your Threads profile. Anyone who visits your profile can see the little badge indicating you have created a Threads account.
This might be a tactic used by Instagram to promote Threads to its existing user base. The badge is temporary which is added to let your followers know that you're on Threads.
While some users may find this badge to be a valuable addition, others might prefer a cleaner bio without the badge. You can remove the badge from your profile if you don't want people to see it.
How to Remove Threads Badge From Instagram Profile
As the badge is temporary, you can keep it as it is. Instagram will remove it automatically after some time. However, you can remove it anytime, and here's how you can do it.
Note: Once the badge is removed from your Instagram profile, you can't add it back. So, you need to be cautious before performing the action.
1) Launch the Instagram app on your iPhone.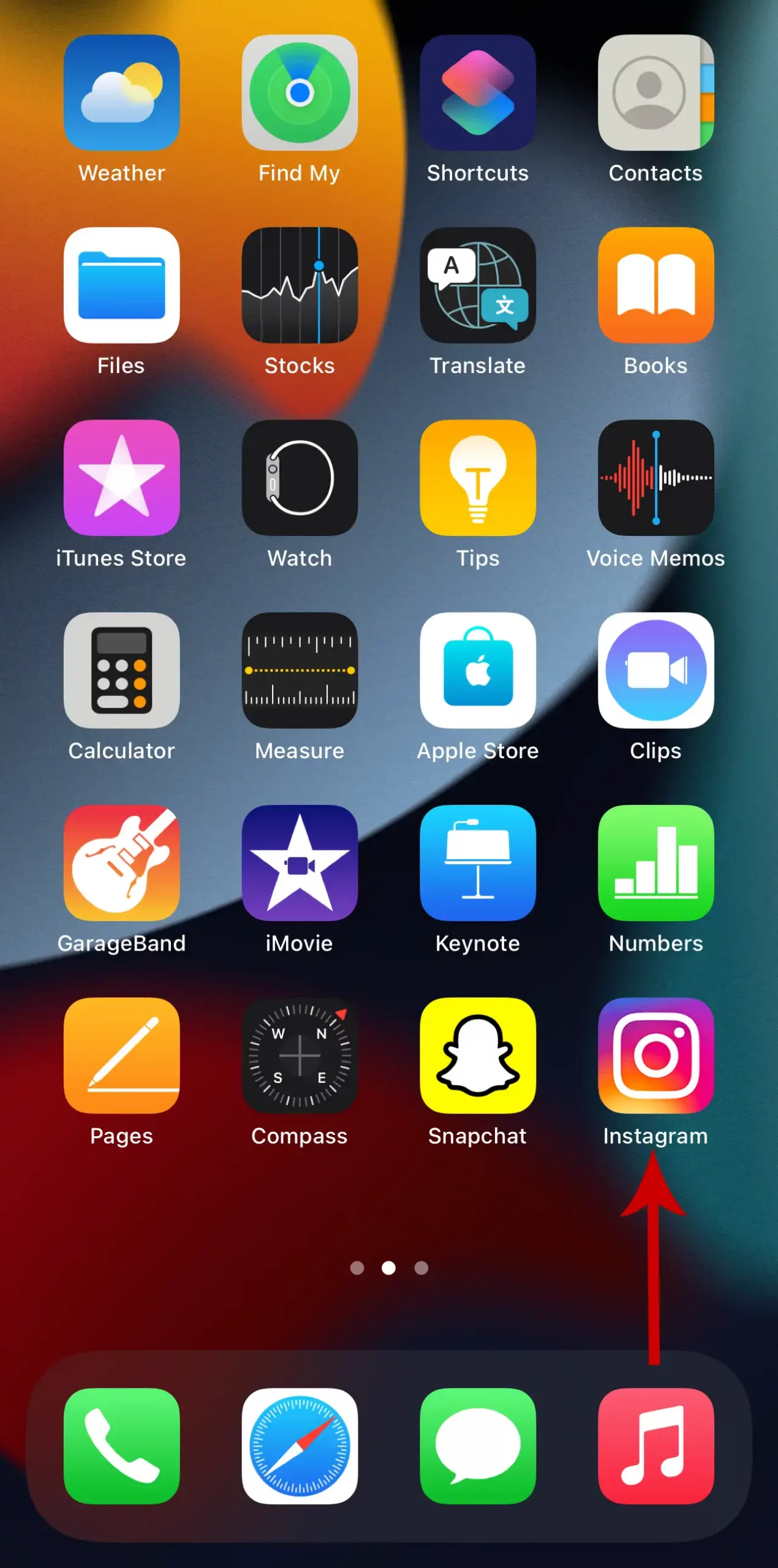 2) Tap your profile icon in the bottom right corner of the screen.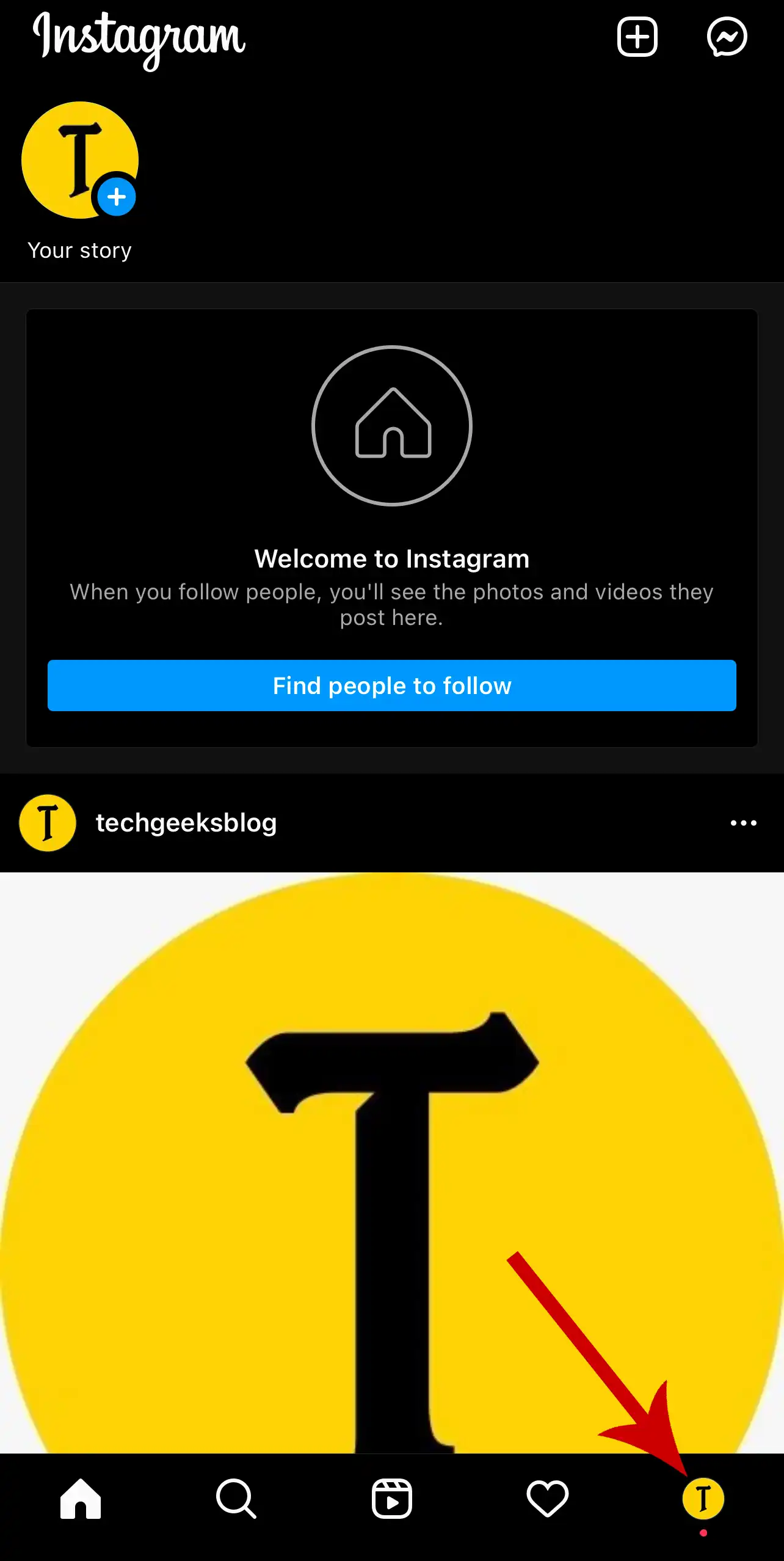 3) Tap the Threads badge that appears below your name.
4) Tap Hide badge.
5) Confirm it by tapping Remove badge.
That's it. The badge will be removed from your profile.
Also Read: How to Change Username on Threads