Last Updated on July 11, 2023 by Rohan
"Threads" is a text-based conversation app that is recently launched by Meta. It is a part of the Instagram platform.
The app is officially rolled out in more than 100 countries worldwide for both Android & iOS.
With Threads, you can share text updates and join public conversations. Similar to Instagram, you can follow people and connect with your friends.
When it comes to Threads, having a username that reflects your personality or aligns with your preferences is important. It allows you to establish a unique presence and ensures that others can easily identify and connect with you.
If you're looking to change your username on Threads, you've come to the right place. In this guide, I will walk you through the step-by-step process of updating your username.
How to Change Username or Name on Threads
You need an Instagram account to create a profile on Threads. The same username will be used while you sign up for Threads. It doesn't allow you to create a new username. The same is the case for your Name.
If you tap your username on the Edit profile's page of Threads, it says "Your name is linked to our Instagram account and cannot be changed here".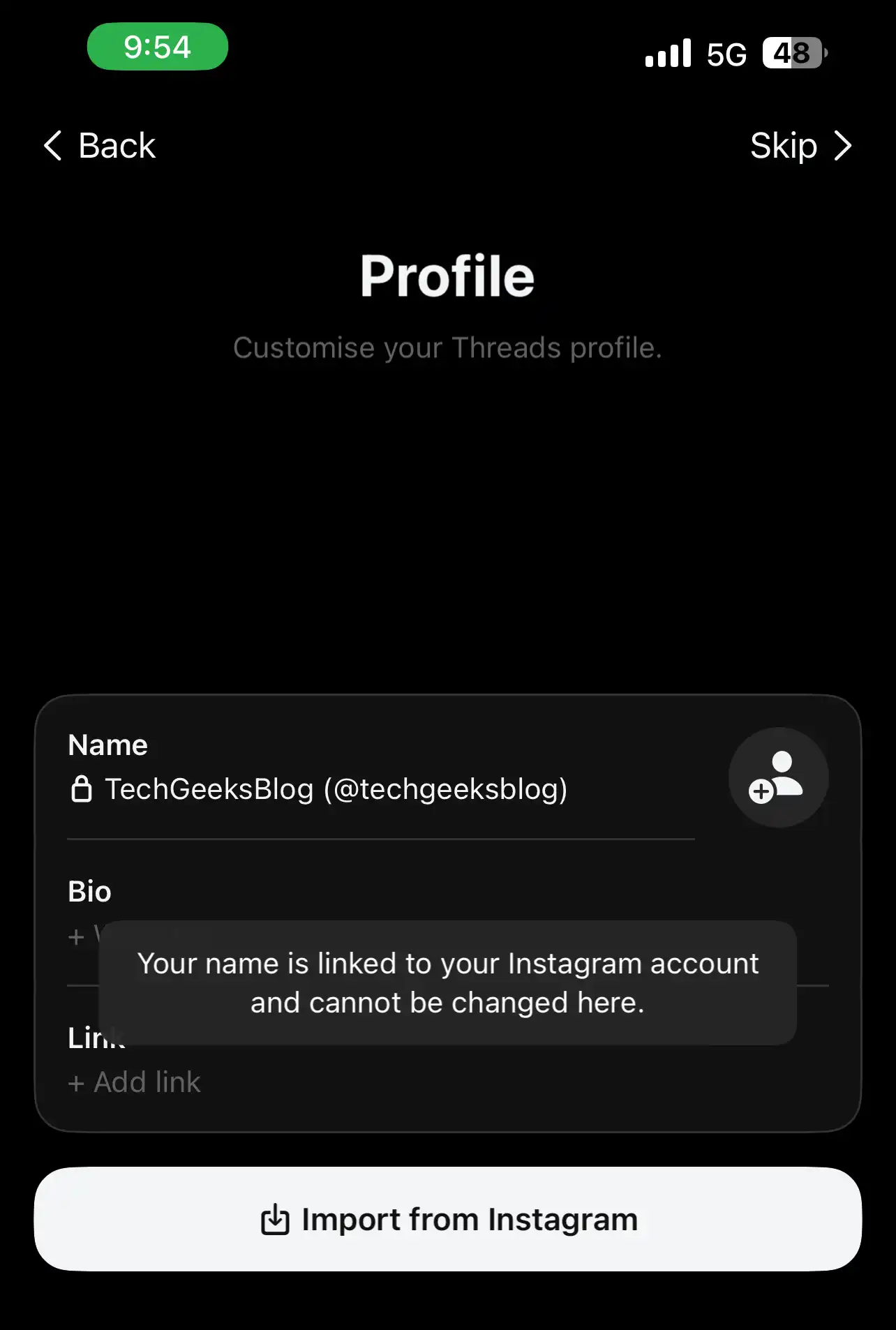 So, how can you change your Threads username?
As the username is managed by your Instagram account, you need to change your Instagram username to change it on Threads. You can't have two different usernames for Instagram & Threads.
1) To change your username on Threads, open the Instagram app and go to your profile by pressing your profile picture in the bottom right of your home screen.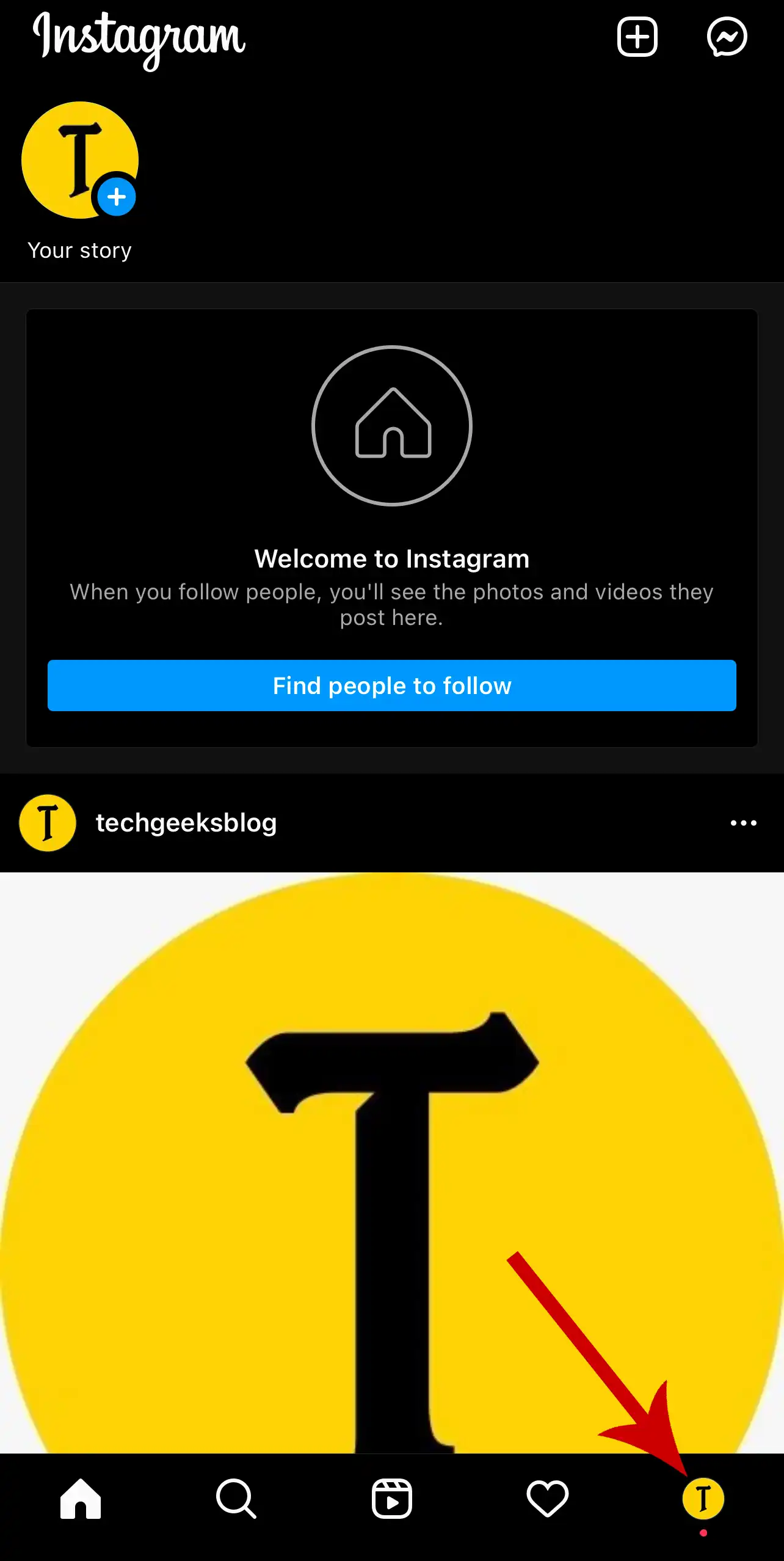 2) Tap Edit Profile.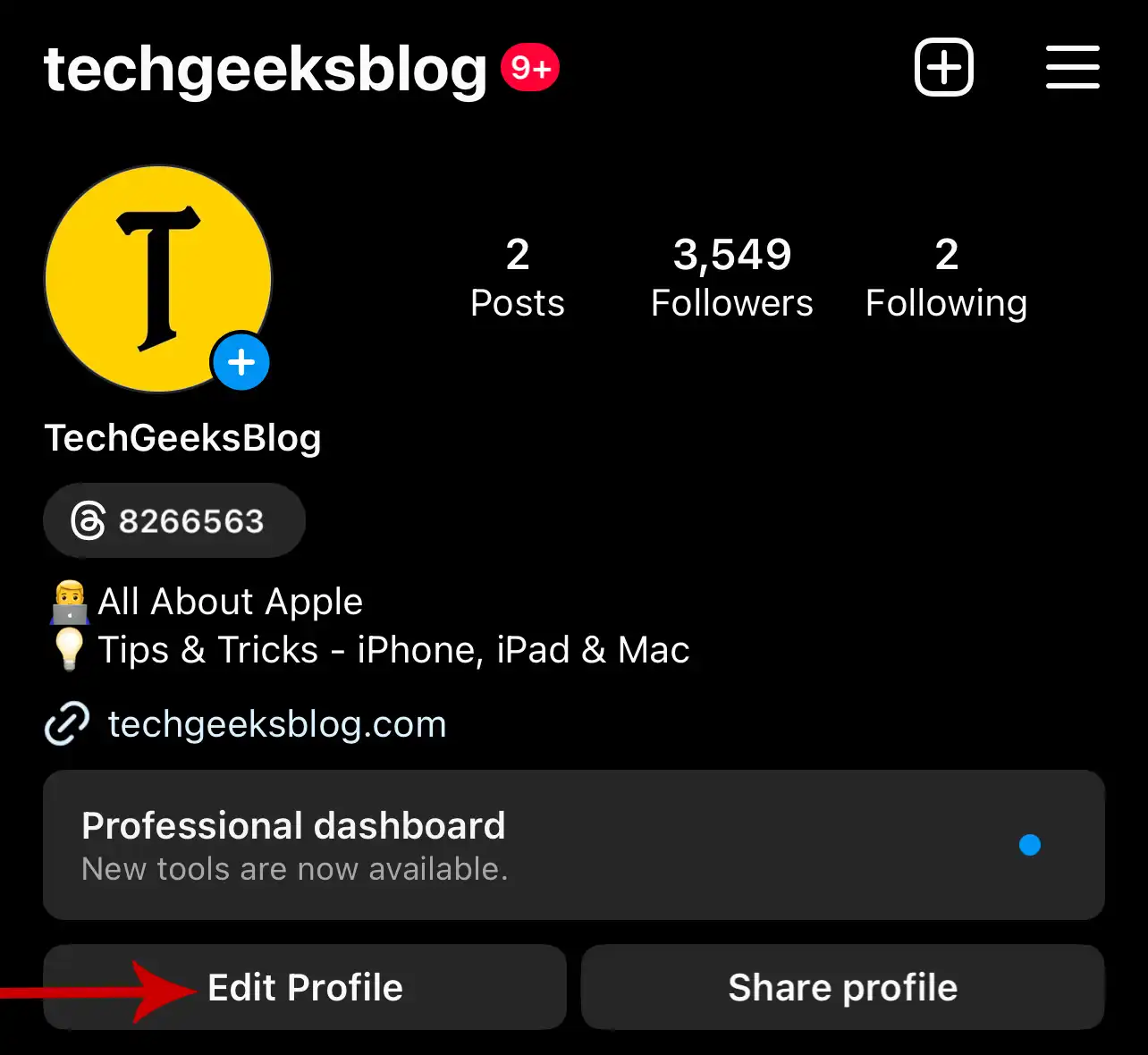 3) Tap Username.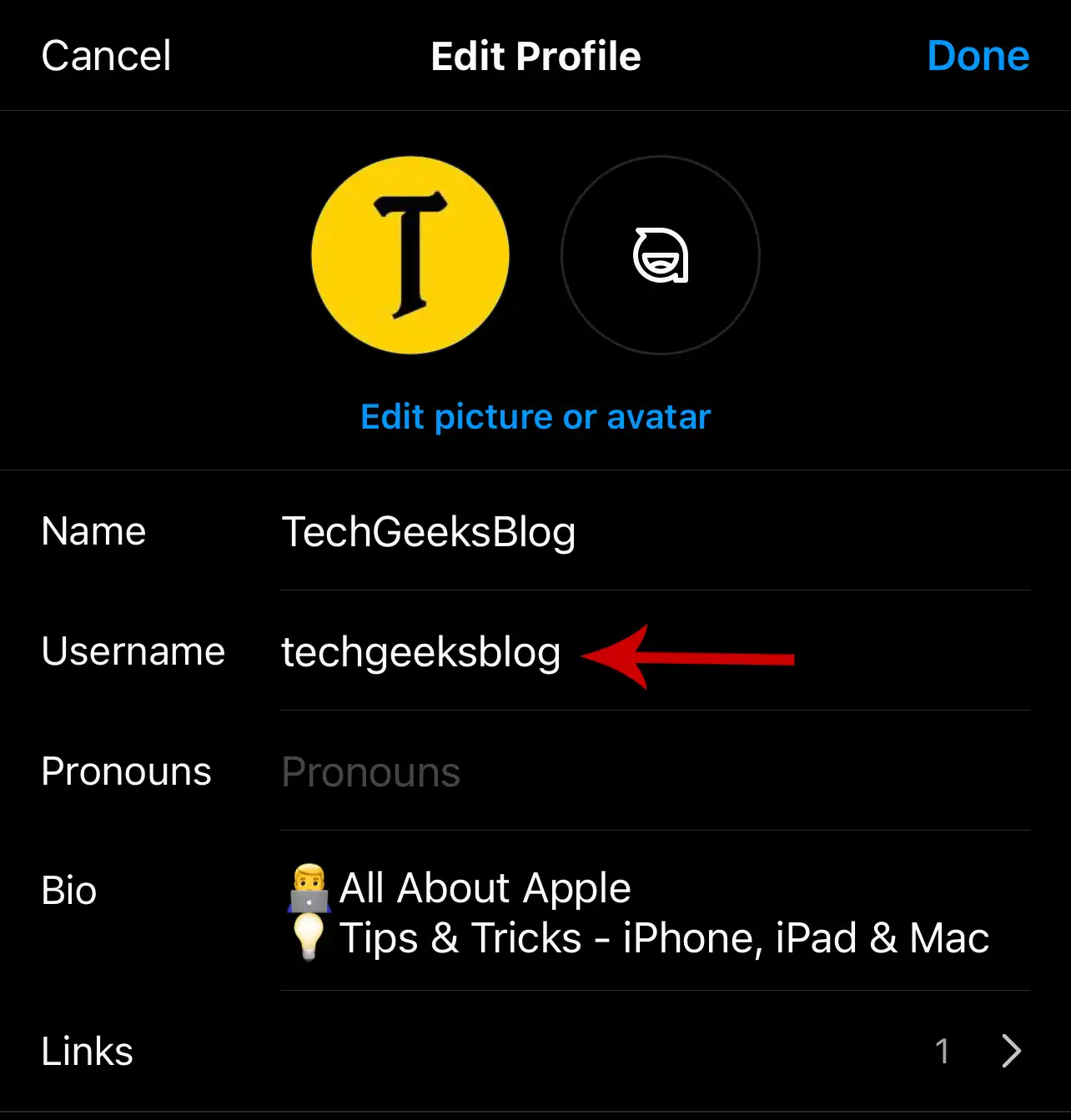 4) Choose a new username and tap Done.
5) Tap Done in the top right to save the changes made.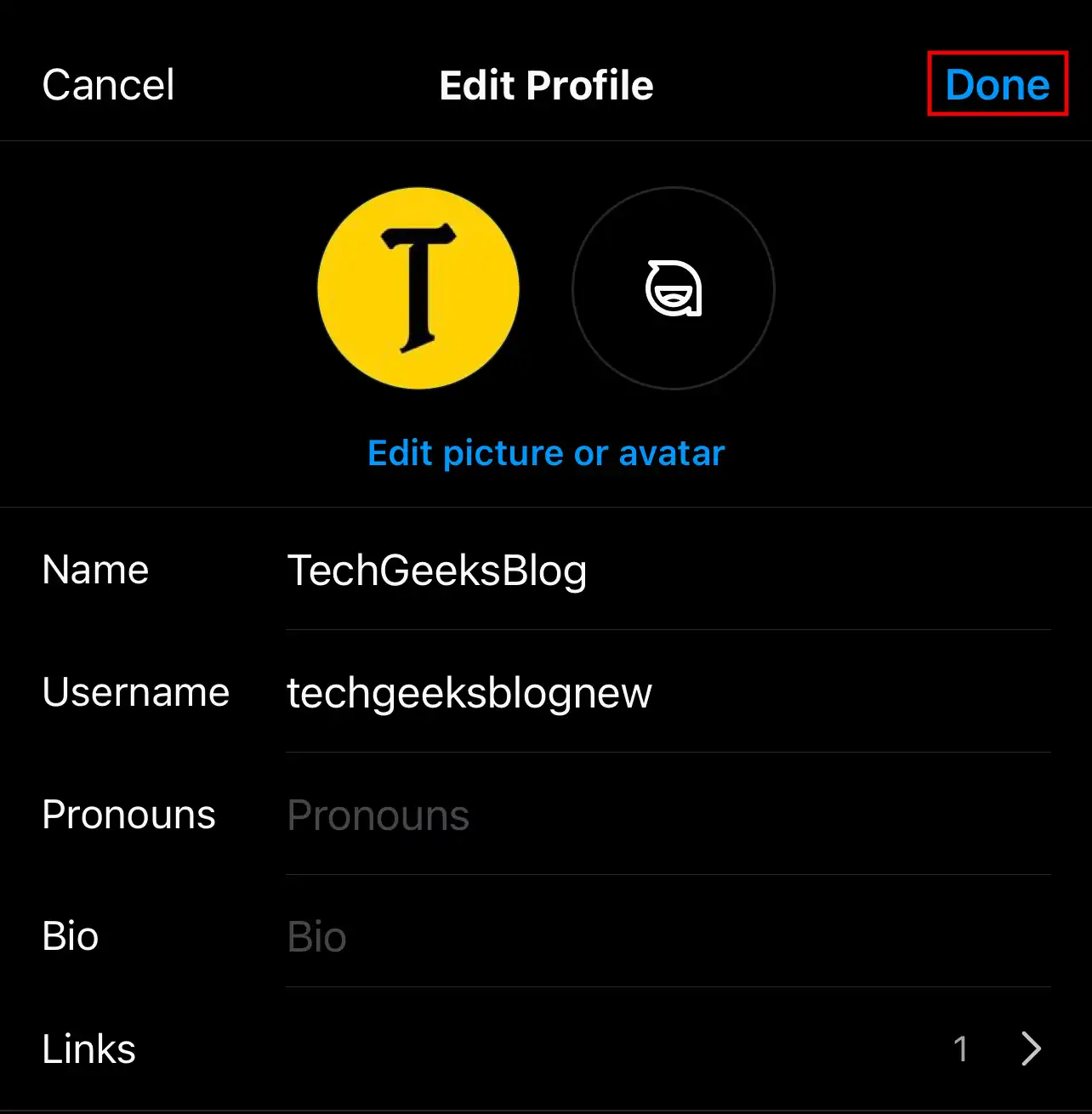 That's it. The new username will reflect on your Threads profile.
Likewise, if you want to change your display name on Threads, you must change your Instagram name.
Also Read: How to Remove Threads From Instagram Bio