Last Updated on July 6, 2023 by Rohan
Meta is set to launch a new app known as "Threads" which is considered Twitter's rival. The app is already listed on the App Store with the "Coming Soon" tag. It is expected to be available for use from 6th July 2023.
Though it is set to launch on the 6th, some users can still download the app from the App Store.
I too downloaded the app today (5th July) from the App Store, however, I couldn't use it. I encountered an error that prevent me from accessing the app. If you are here reading the blog post, it means you might have faced the same issue.
As soon as I launch the app and log in with my Instagram username, it says "Not permitted". The detailed message reads "Sorry, your account does not meet the requirements to use Threads. Try logging in with a different account."
I tried logging in with another account, but it shows the same error. Let's see what could be the reason behind this restriction.
Possible Reasons for the Error "Not Permitted"
There's no specific reason stated by Meta regarding this. However, here are some possible causes.
1) The first reason could be the launch date. The app is scheduled to launch on 6th July which is why we might be unable to access the app right now.
2) The app could be restricted regionally. It is possible that the app may be available only in a few countries.
3) Only some selected users may be permitted to use it for now.
As of now, it isn't mentioned anywhere about the requirements that need to be met in order to use Threads.
New Update (6th July, 10:00 AM IST):
I'm glad to state that I'm able to use the app now without any restrictions. It no more shows the error "Not Permitted". Here's the screenshot taken on my device.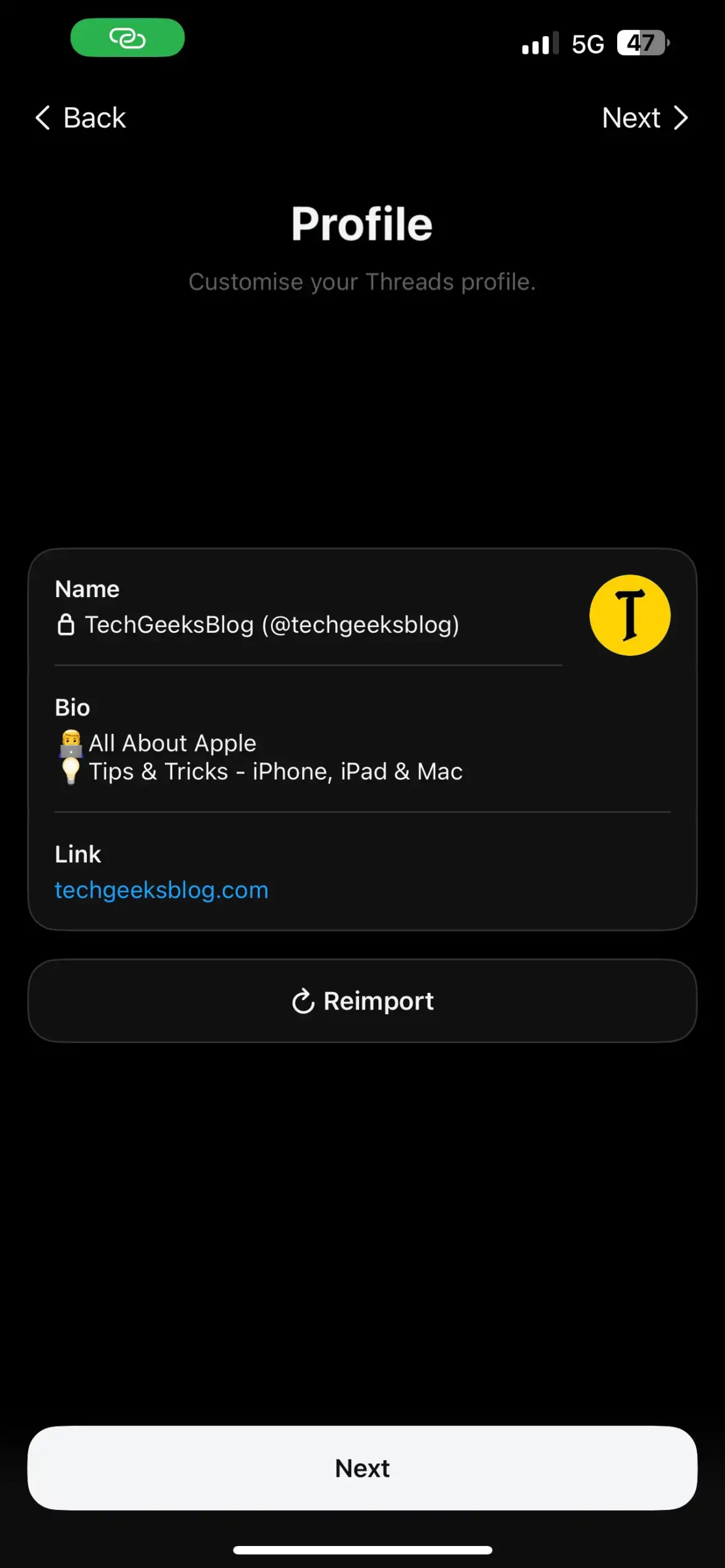 Recently, Instagram posted a tweet on Twitter mentioning that the app is now officially live in 100+ countries.
✨ Threads is here – a new app where you can share updates and join convos ✨

Use your Instagram account to log in and get started 🎉 https://t.co/eEyTigO7WB pic.twitter.com/mCNsx33ZVg

— Instagram (@instagram) July 5, 2023
I hope you are able to use the app. If it's still showing the error, you may need to wait for a few hours.
Here's a detailed guide on How to Sign Up for Threads and Use It