Last Updated on March 4, 2023 by Rohan
If you want to follow a private account on Instagram, you first need to send them a request. If they accept, they will be added to your 'Following List' and their posts and stories will appear on your feed whenever they post.
You might have sent many follow requests in the past and it isn't easy to remember whom you've sent the request to.
Don't worry if you can find the people you have requested to follow. Instagram keeps a record of all your follow requests that haven't been confirmed or deleted yet.
Here's how to get the list of "pending follow requests".
How to See Who You Requested to Follow on Instagram
There is no direct way to see the sent follow requests on the Instagram app or the web. You need to download your Instagram data.
1. Launch the Instagram app on your iPhone.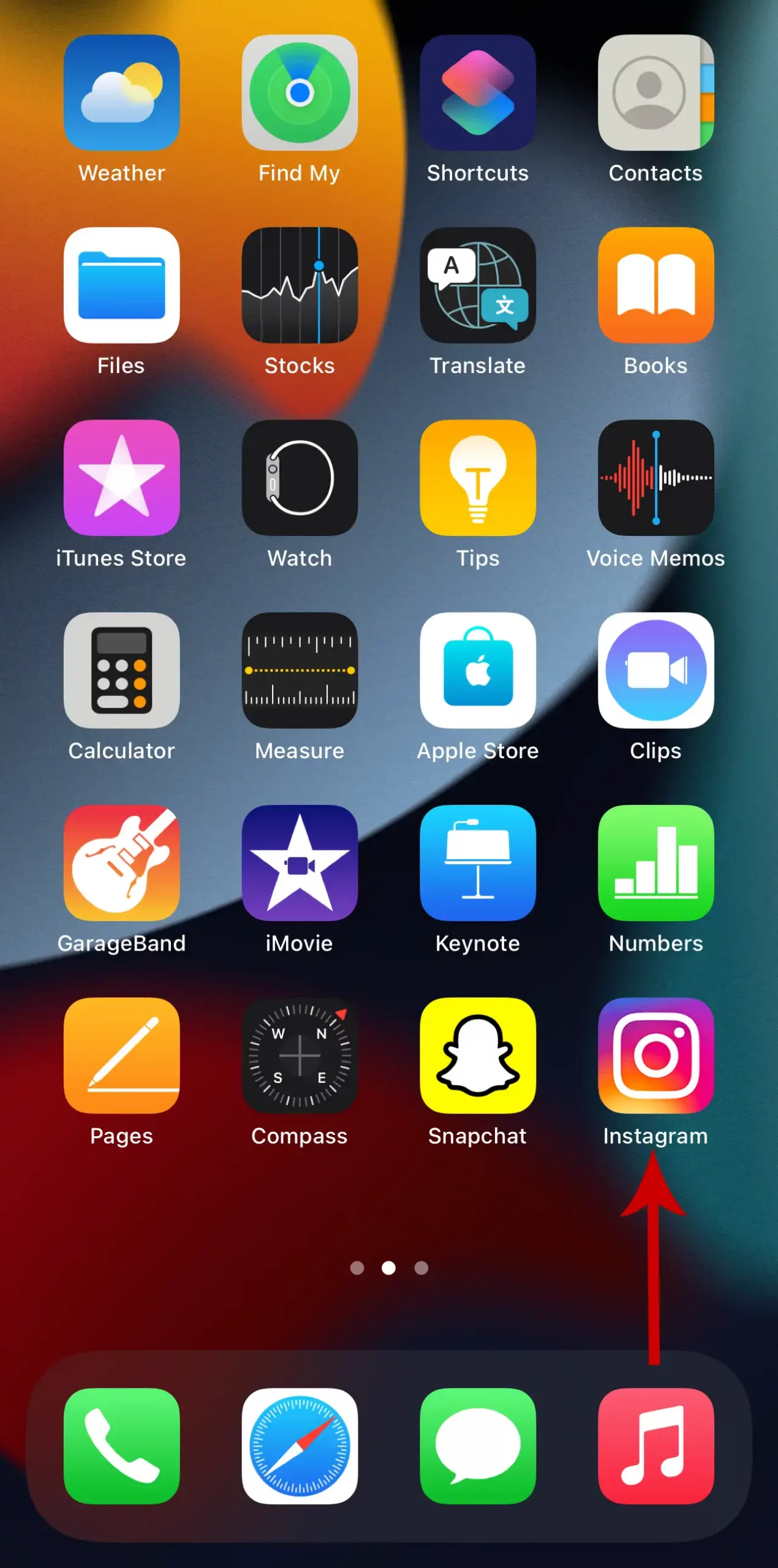 2. Tap your profile icon in the bottom right corner of the screen.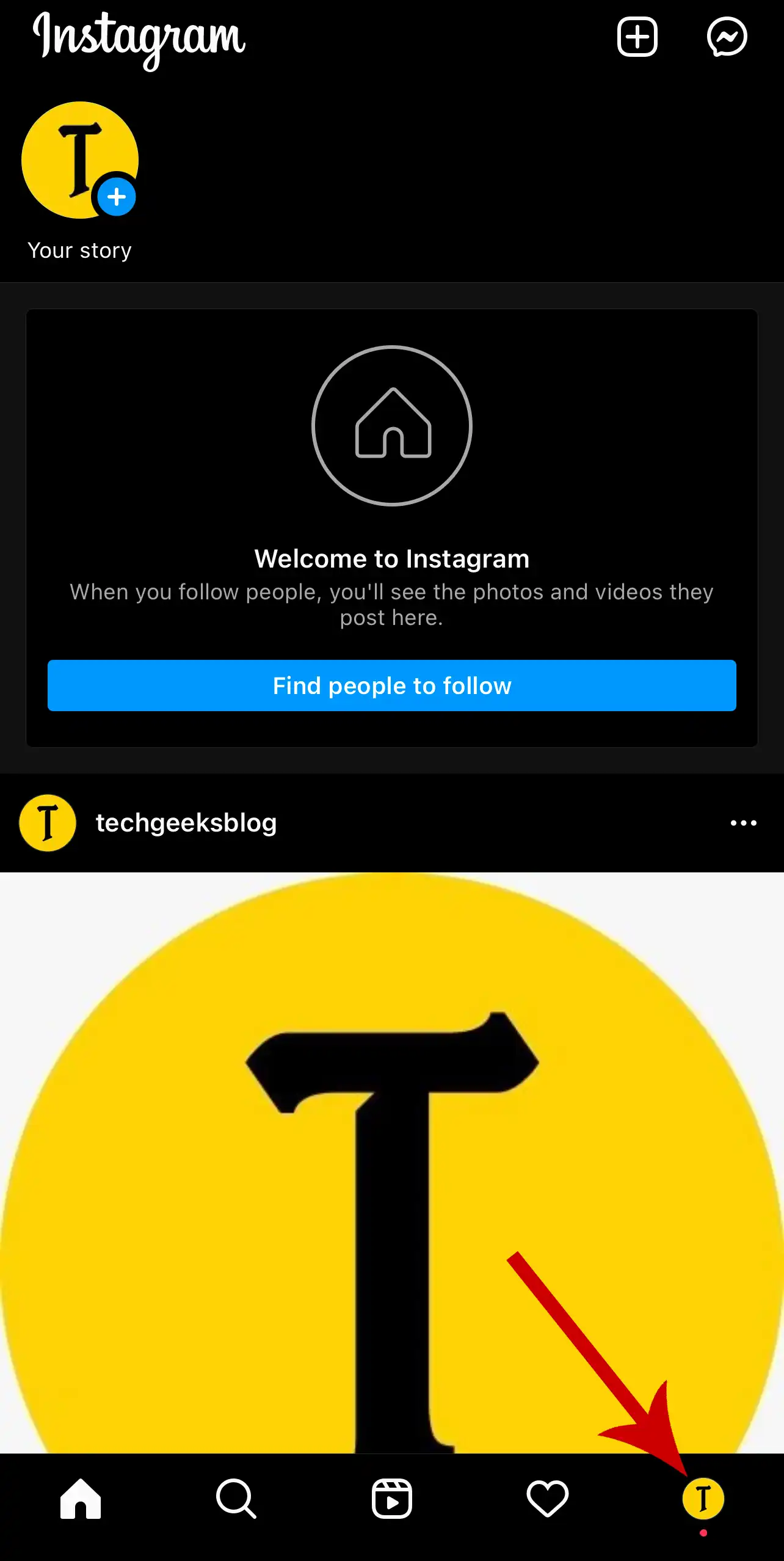 3. Tap the three horizontal lines in the top-right. Then, select Your activity from the options that pop up.
4. Tap Download your information.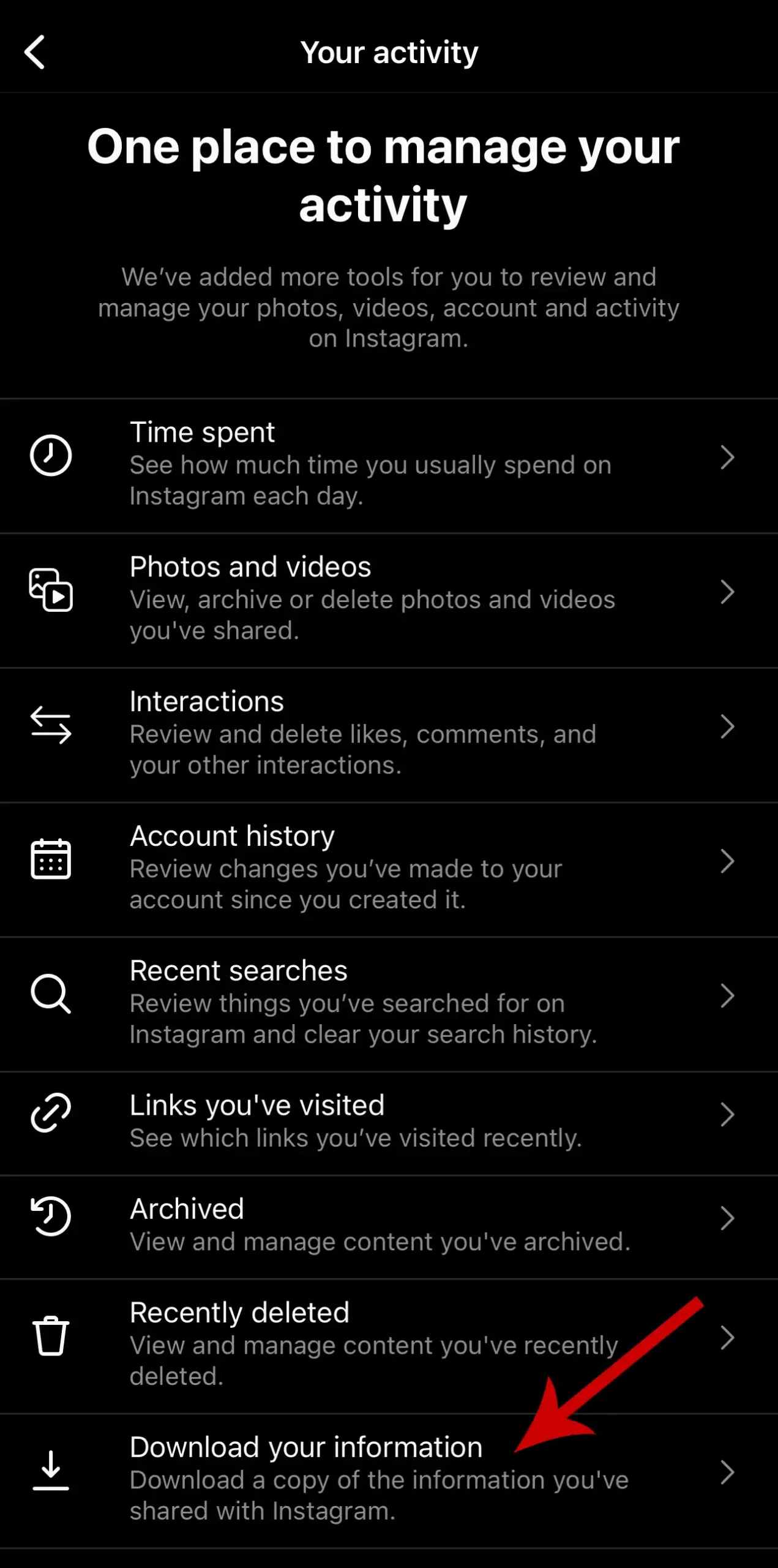 5. Enter the email where you'd like to receive the data and tap Request Download.
6. Enter your Instagram account password and tap Next in the top right.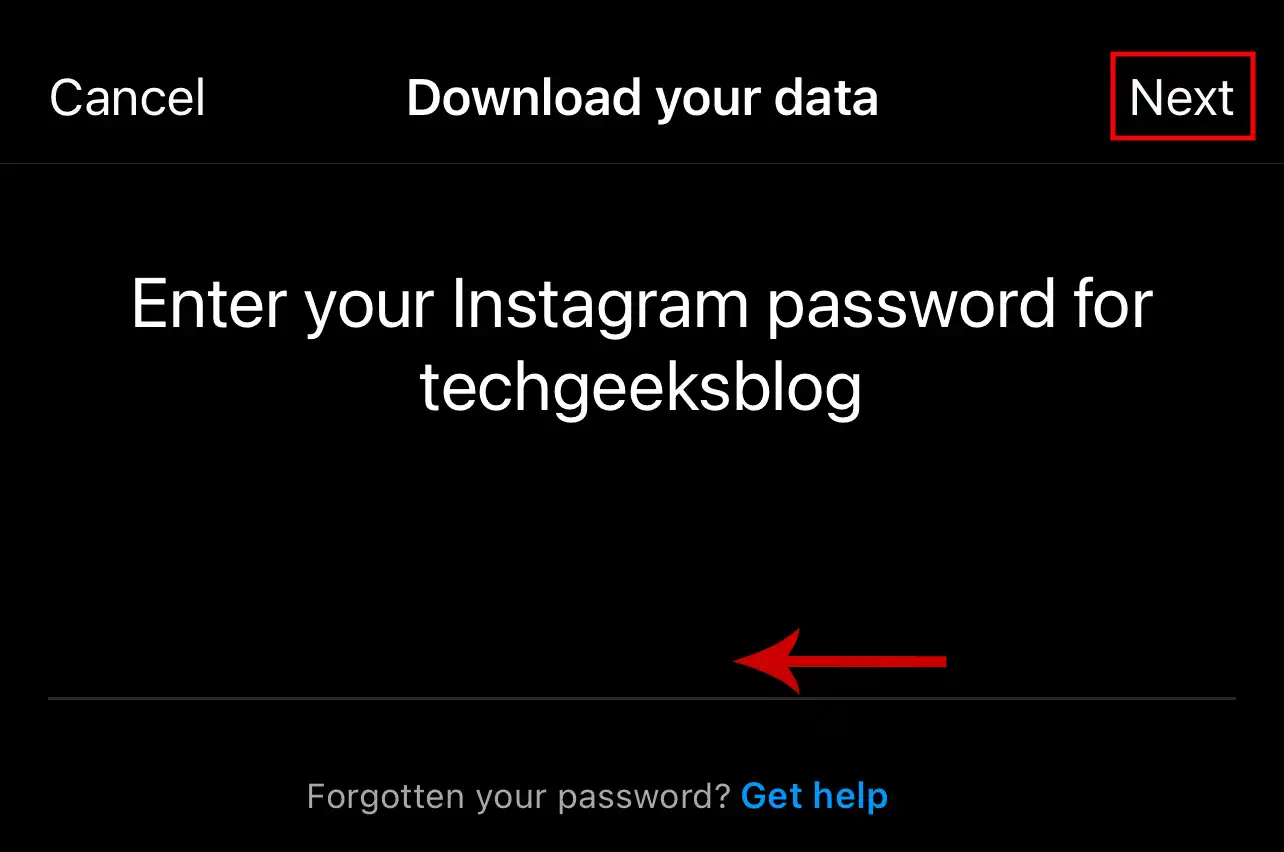 7. You'll now receive an email titled Your Instagram information.
8. Tap Download information.
9. It will redirect you to Safari Browser. Enter your password and tap Log in.
10. Tap Download information.
11. You now need to locate the downloaded file.
12. Open the Settings app on your iPhone, scroll down, and tap Safari.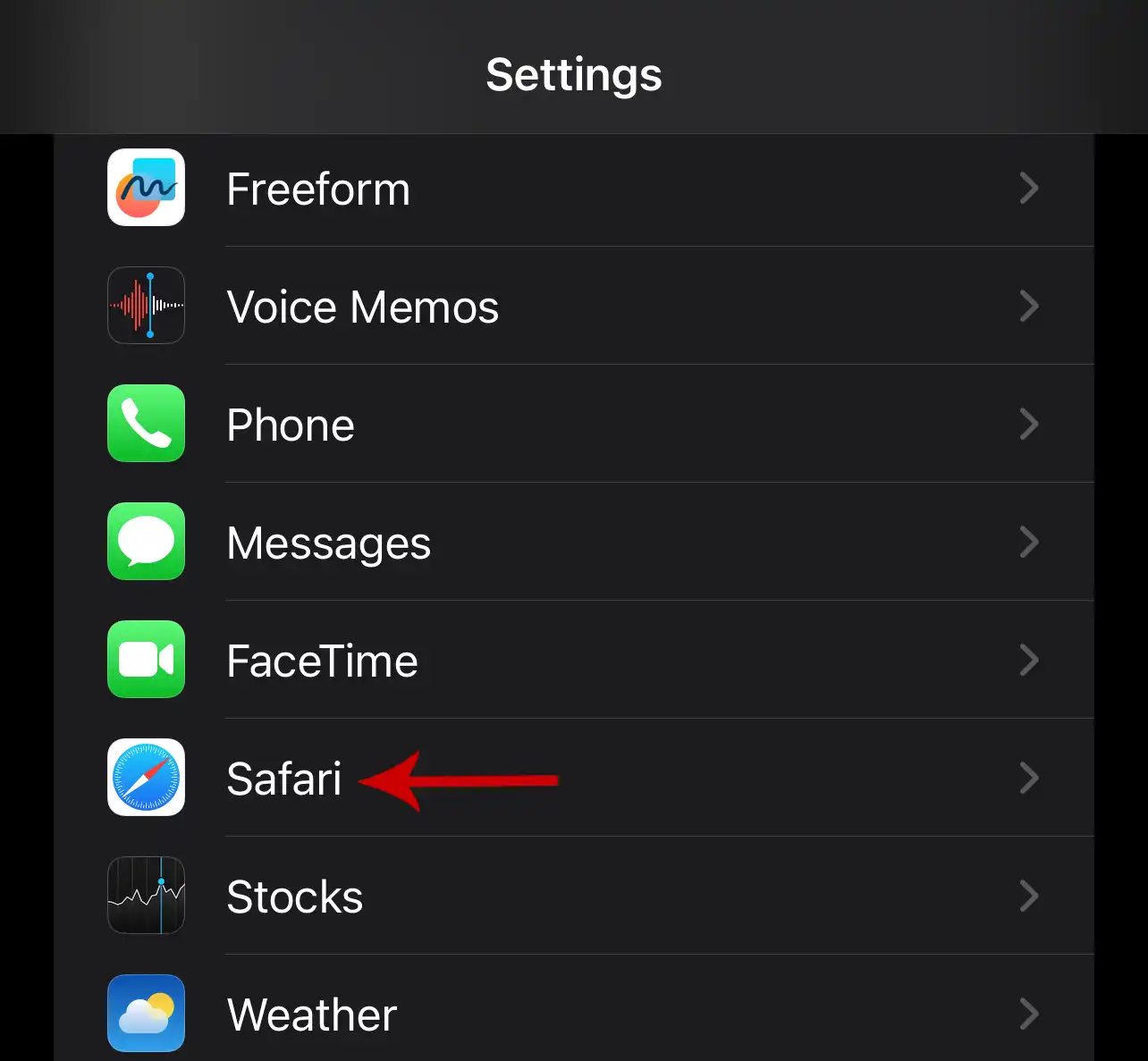 13. Look for the text next to Downloads.
14. Now, open the Files app.
15. Under the Locations section, tap the folder where Safari downloads are saved. In this case, it is iCloud Drive (the one we've found in Step 13).
16. Tap Downloads.
17. Tap the downloaded zip file to unzip it.
18. Open the unzipped file.
19. Open followers_and_following.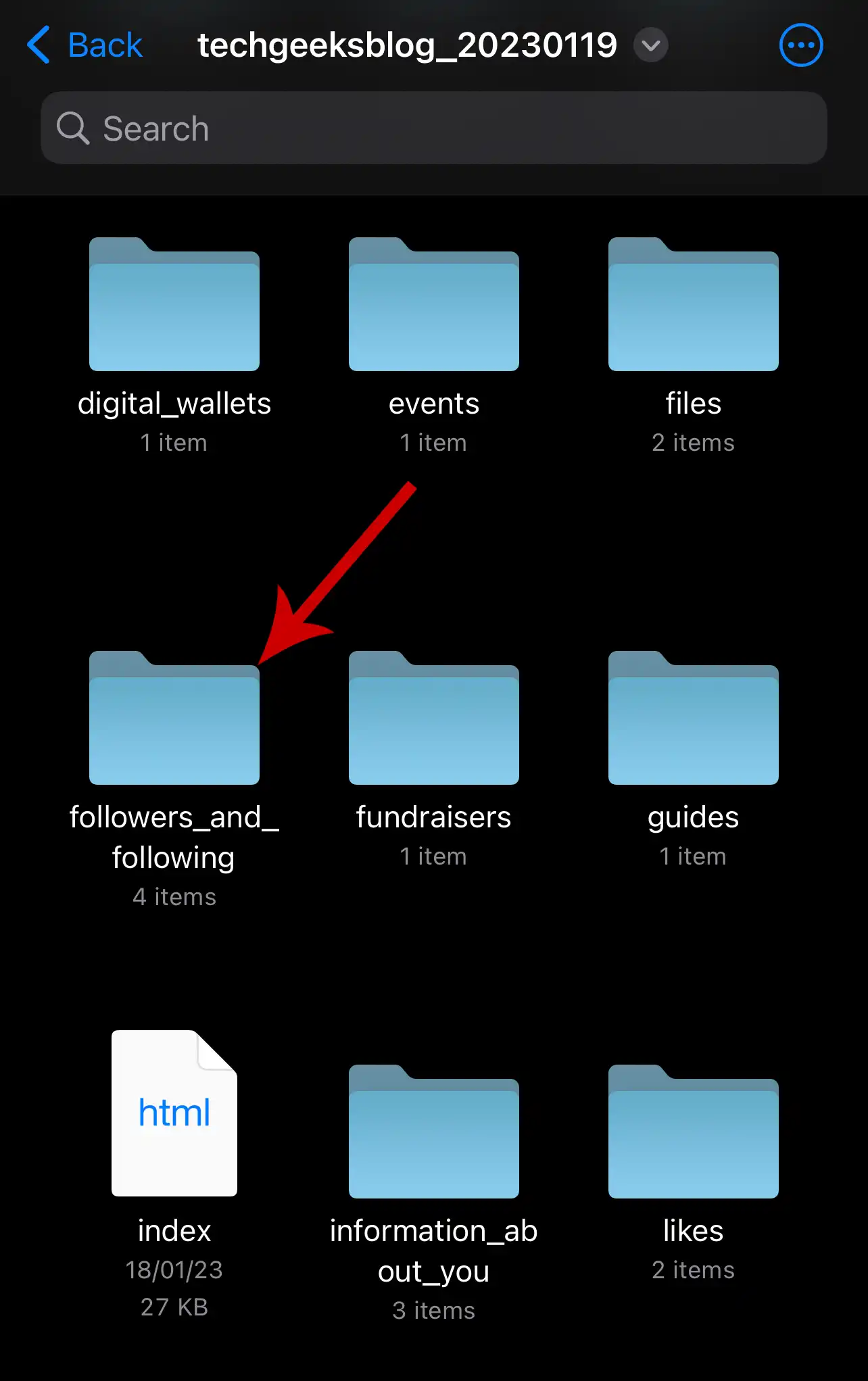 20. Tap pending_follow_requests.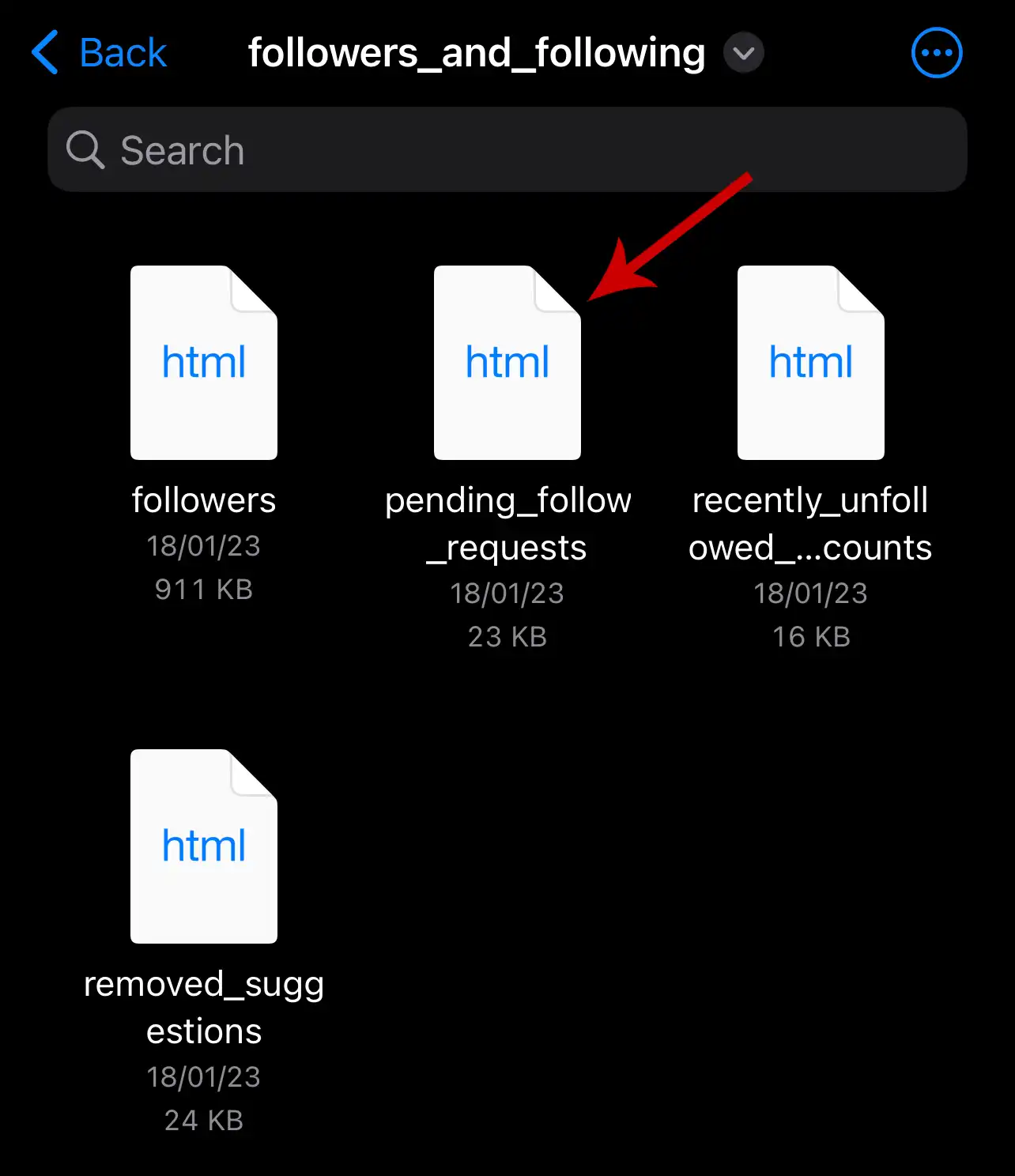 You'll now see the list of usernames you have sent requests that haven't been confirmed or deleted yet.
How to Cancel All Sent Follow Requests on Instagram
1) Tap the username in the list to open a profile on the Instagram app.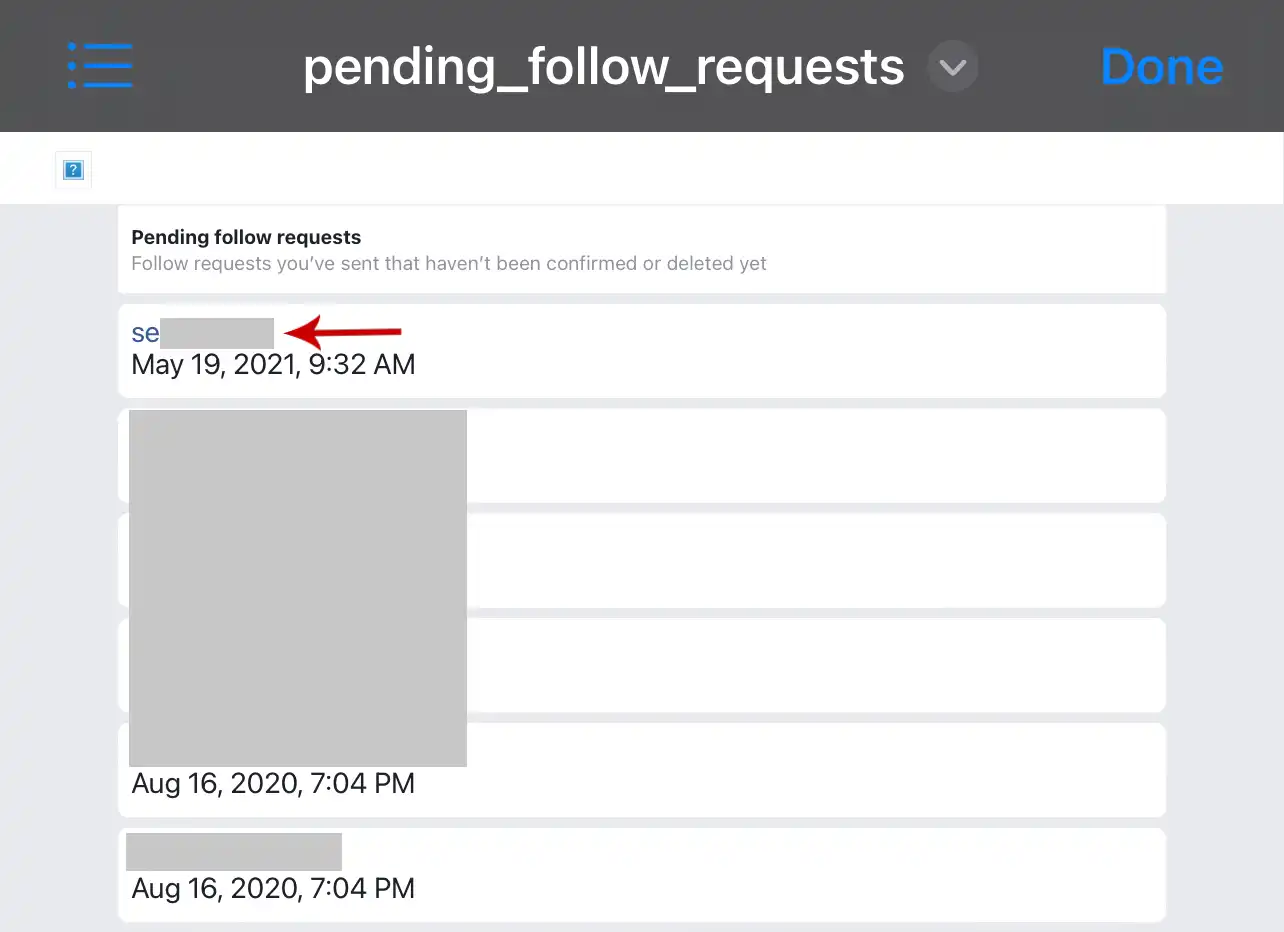 2) A prompt will appear "Leave Files and open this link?". Tap Open.
3) Tap Requested to cancel the request.
You can't cancel all requests at once. You need to manually cancel them one by one.