Last Updated on October 25, 2022 by Rohan
In the past, Snapchat has introduced many new features to improve the user experience and make the app more exciting.
One such cool feature is the Ring Flash which has been added recently. It's quite simple and easy to use the flash.
In this article, you'll be learning how to use the ring flash.
How to Turn ON Ring Light On Snapchat
Note: Some users may not have the ring flash feature in their app as the feature is still in the testing phase and not fully rolled out worldwide. If you're one of them, you may need to wait until Snapchat adds the feature to all users.
If you have the ring flash feature, here's how to turn it on.
1. Launch the Snapchat app on your iPhone.
2. Make sure the camera is facing the front. Ring Flash works only on the front camera.
3. Tap the flash icon on the right side of the camera screen. The Ring Light will be then turned on by default instead of the regular flash.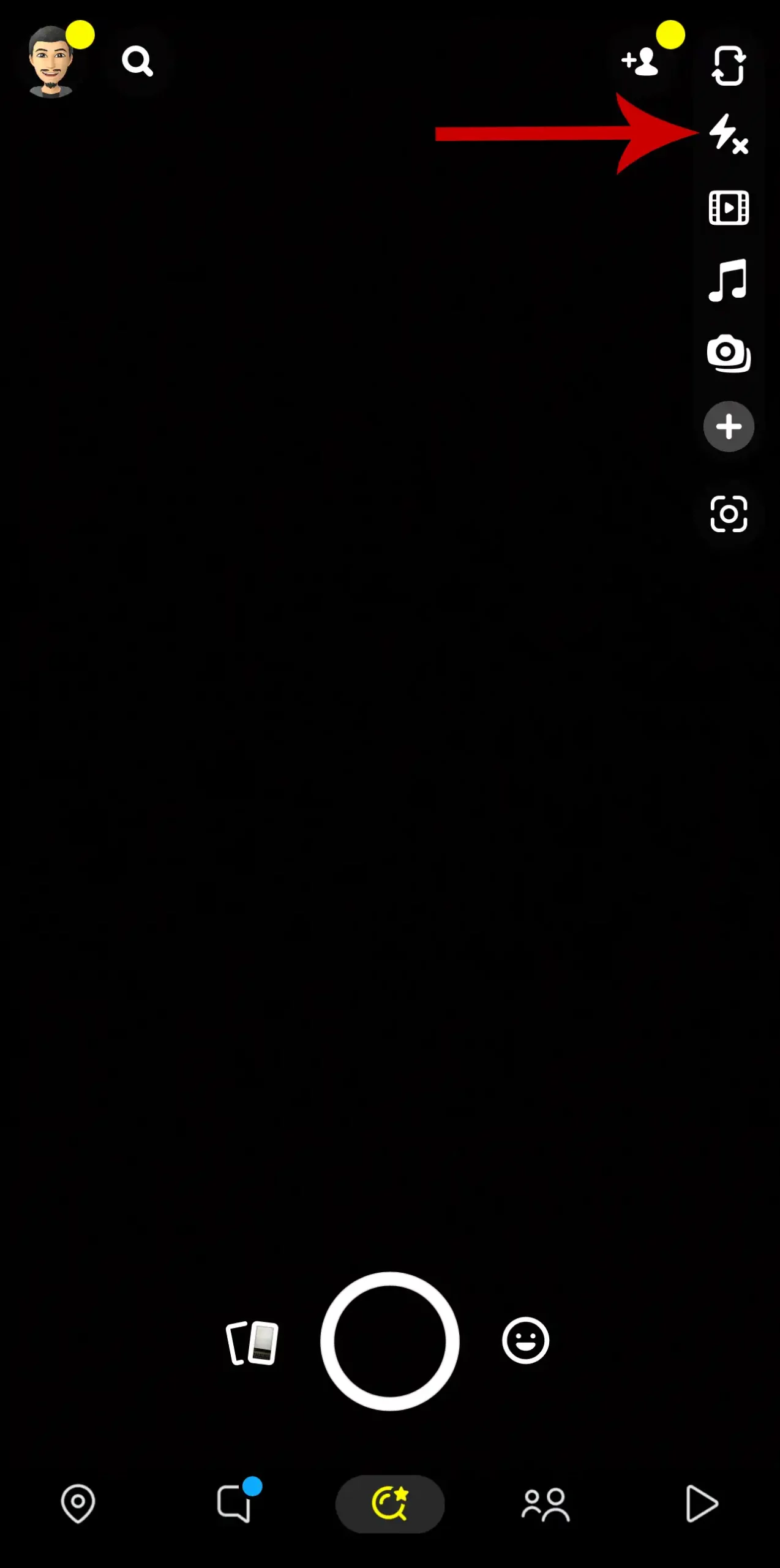 4. You can adjust the ring flash by dragging the slider back and forth. You can even change the color tone to Neutral, Warm, or Cool.
5. Once you have adjusted the ring flash, you can take a photo or record a video.
How to Turn OFF the Ring Flash On Snapchat
1. Tap the flash icon again which will then turn off the flash.
If you want to switch to a regular flash, tap the flash icon, then select Regular as shown in the screenshot above.
There's no option to keep the Regular flash as default. Every time you turn on the flash, the ring light will be activated by default.