Last Updated on April 9, 2023 by Rohan
If you have turned off Story Replies on Instagram, people won't be able to send a reply to your story.
It's easy to turn on story replies and here's how you can do it.
How to Enable Story Replies on Your Instagram Story
1. Launch the Instagram app on your iPhone.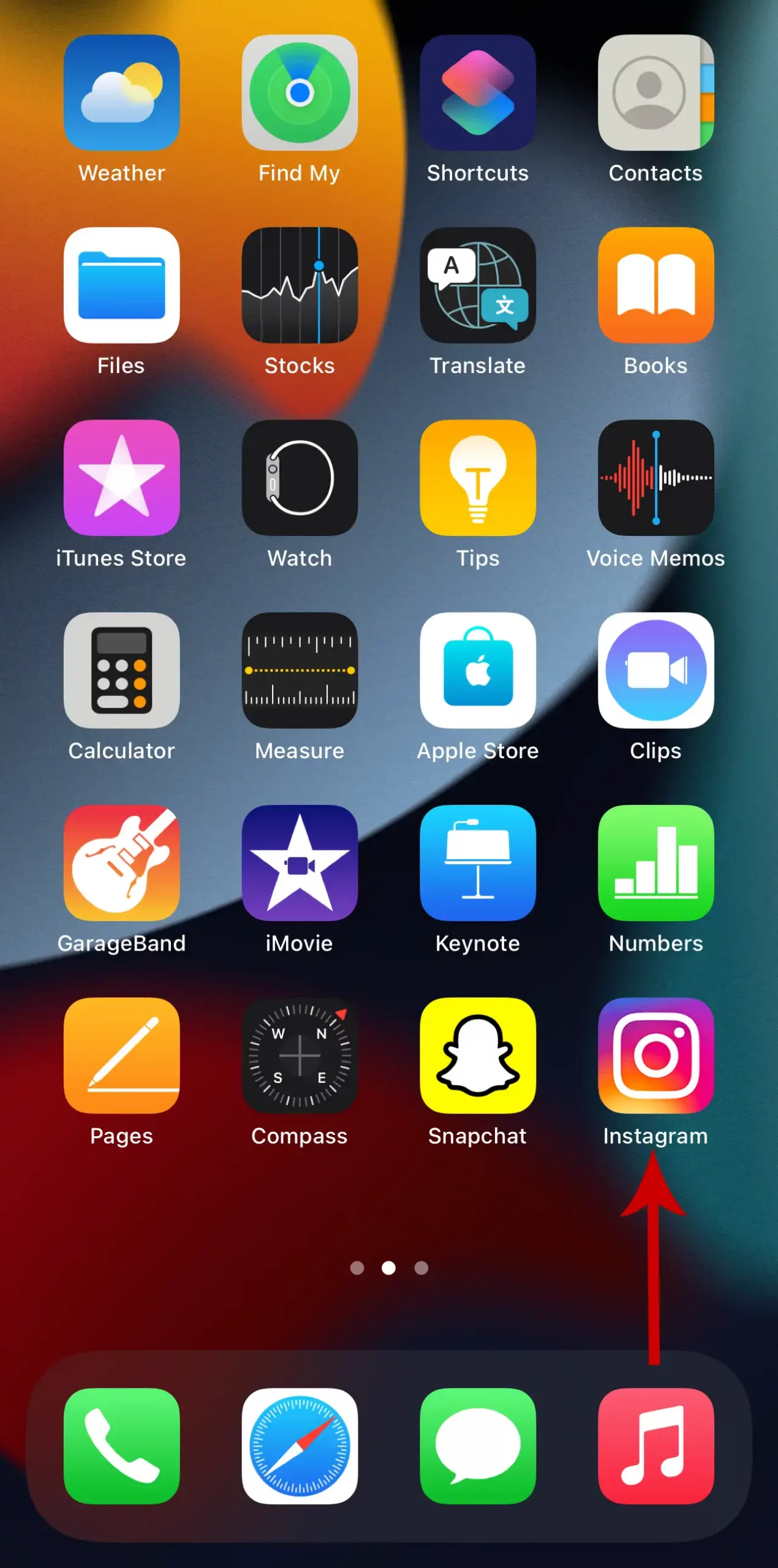 2. Tap your profile icon in the bottom right corner of the screen.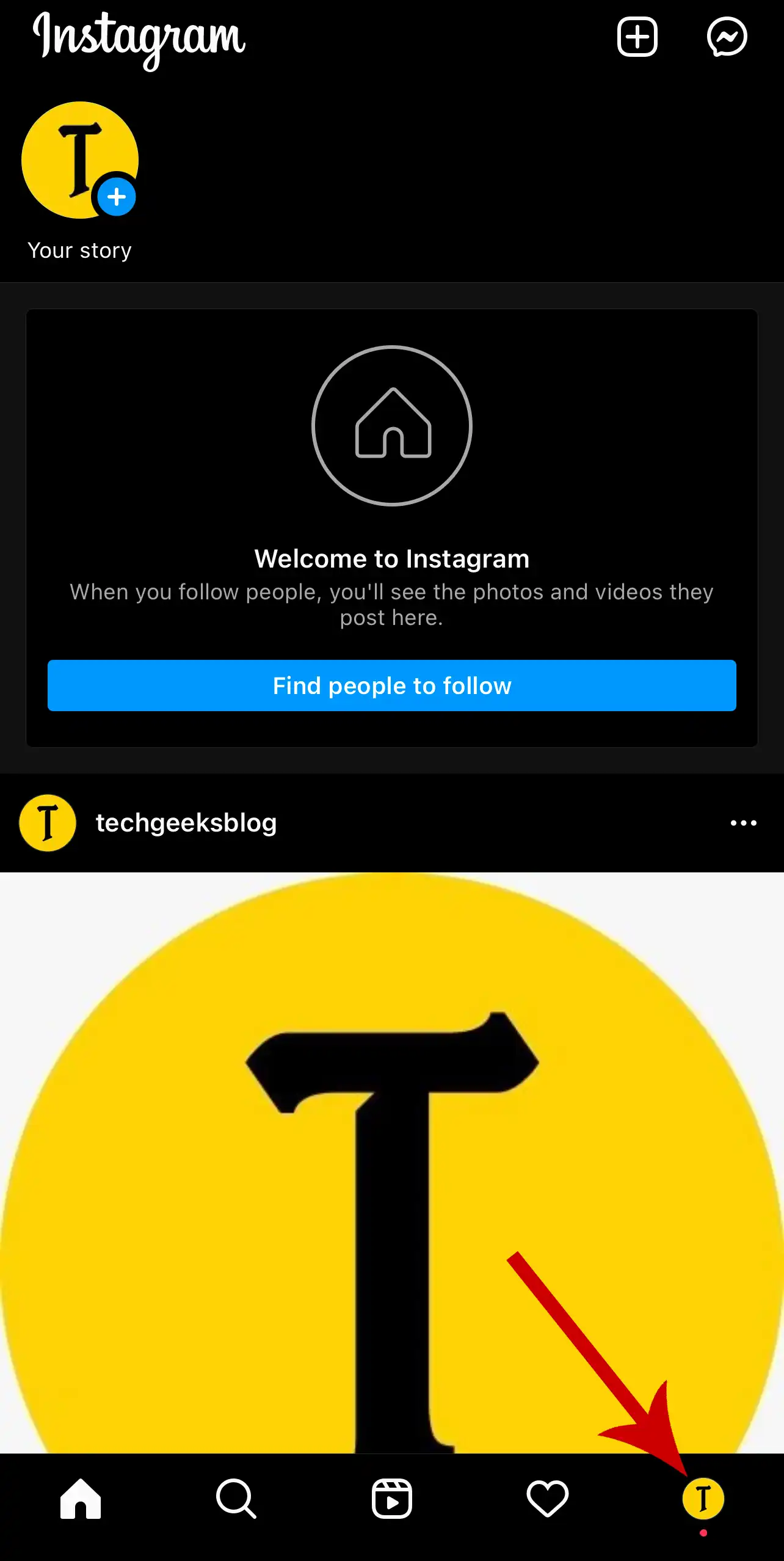 3. Tap the three horizontal lines in the top right.
4. Tap Settings.
5. Tap Privacy.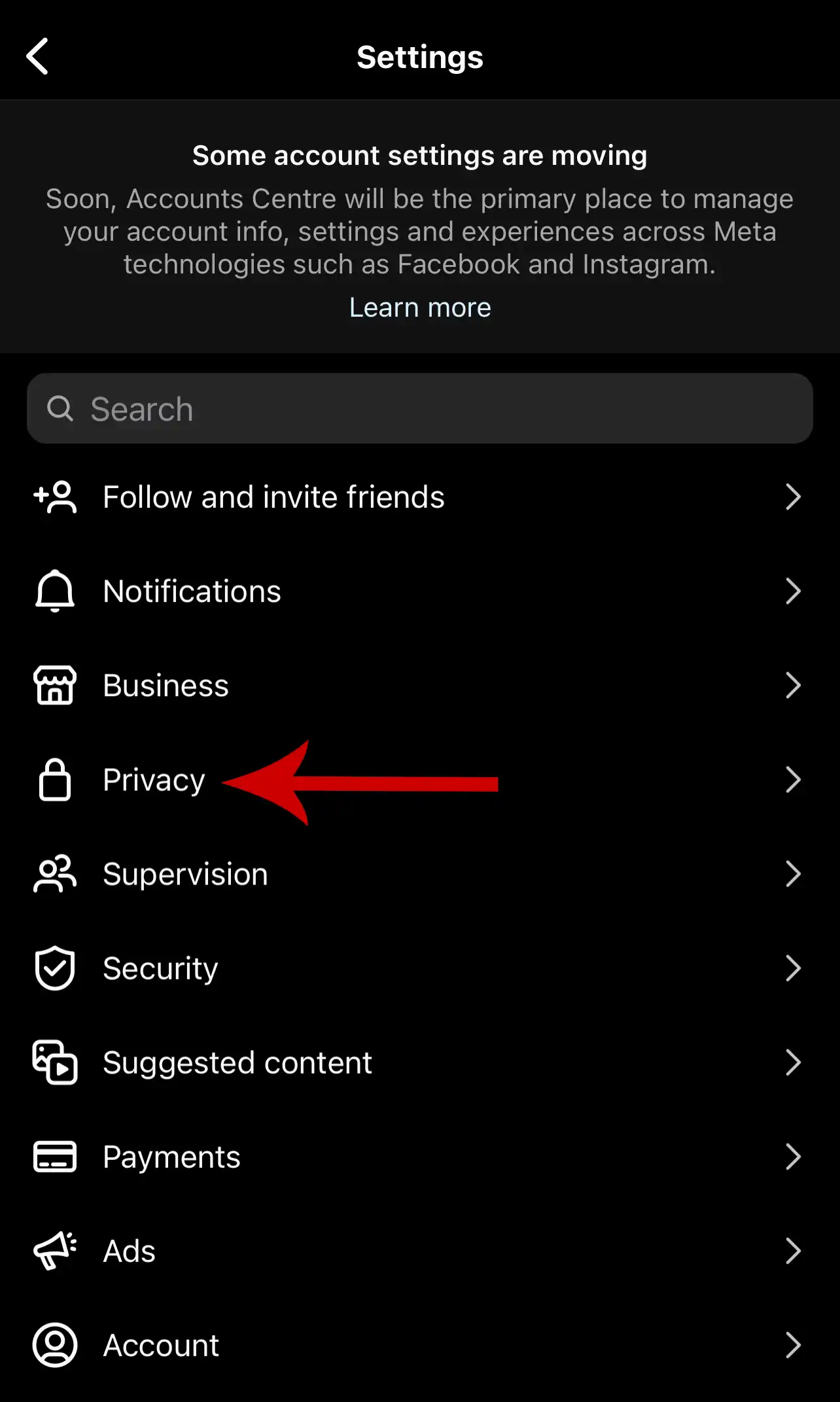 6. Select Story.
7. Under the Allow message replies section, select Everyone.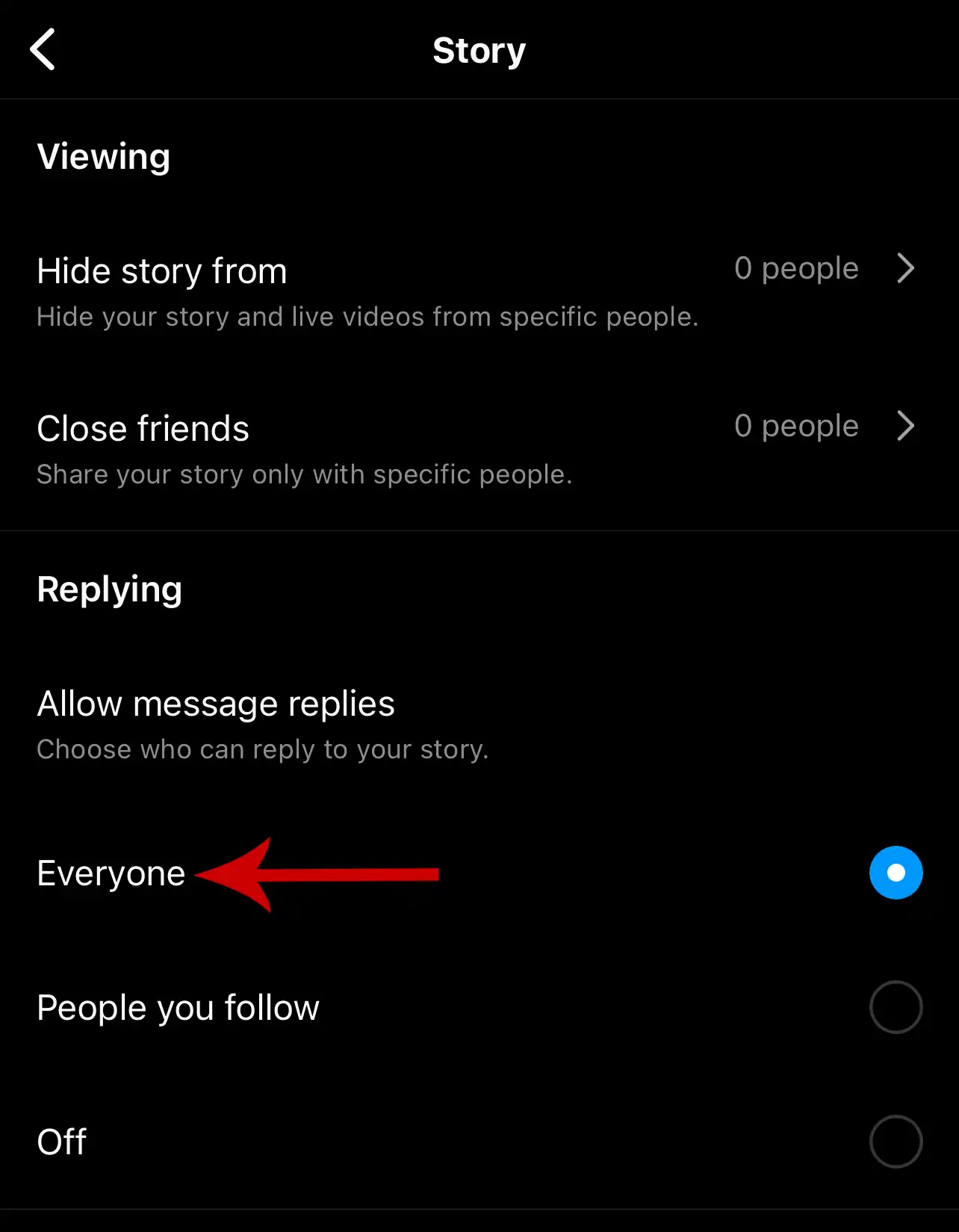 Anyone who views your story will be able to reply to it. You can also allow story replies only from the people you follow.
Story replies from people will appear directly in the respective chats.
Can You Enable Story Replies in Someone's Story?
If someone has turned off story replies, you can't reply to them. The Send message box won't appear under their story.
As a viewer, you can't enable story replies. Only they can change their preference in Settings.
People with huge followers usually turn off story replies to save their message inbox from being cluttered.